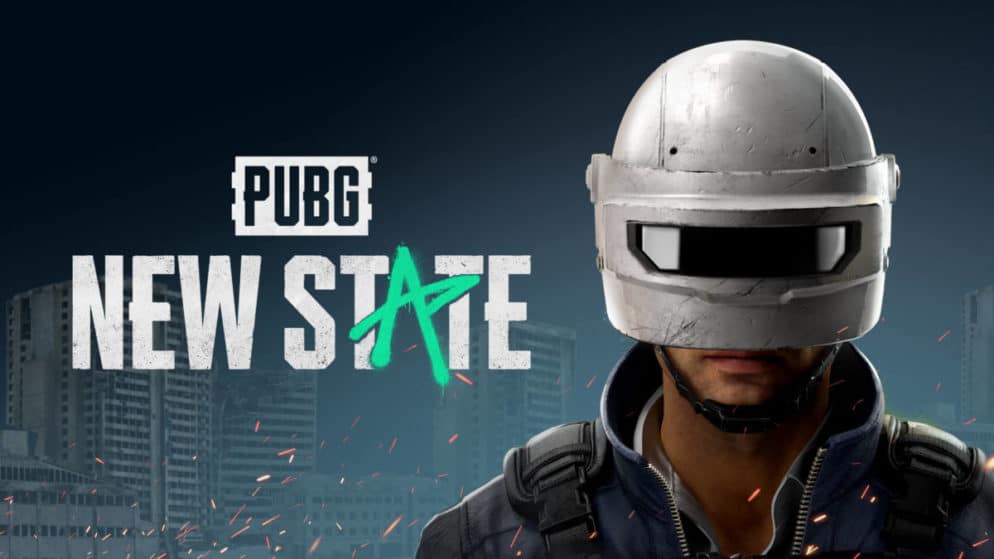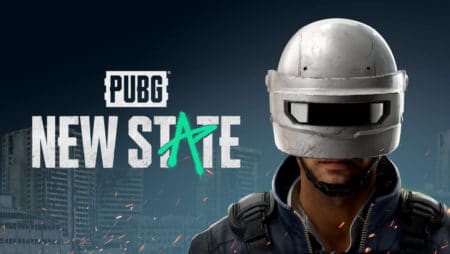 Here comes PUBG New State
With PUBG: NEW STATE, the studio behind the first major Battle Royale aims to give its mobile version a new coat of paint and evolve the genre.
Publisher Krafton announces that it wants to revolutionize Playerunknown's Battlegrounds on mobile devices. Apparently, they are working on an additional offshoot called PUBG: New State in parallel to the existing PUBG Mobile.
New State is supposed to be released worldwide on iOS and Android devices in 2021, with a few exceptions, and drop players into a new battlefield. In-game, according to lore (yes, apparently PUBG has lore), it's set in the near future, following the events of the current PUBG. We don't know what those events are, but the new setting is said to feature as-yet-unnamed interactive elements and allow for "new strategies and paths."