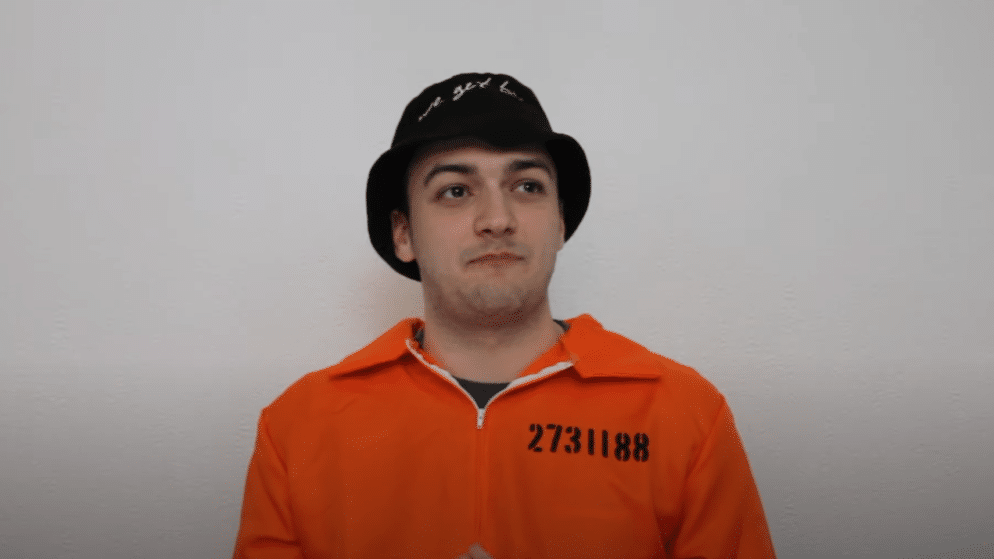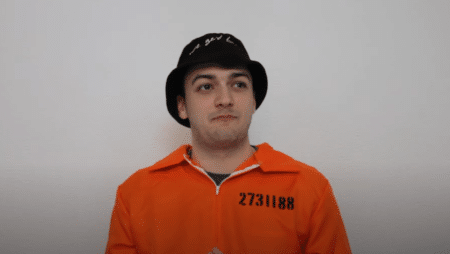 Harry Hesketh Departs Fnatic Following Retirement from FIFA
Having only signed for Fnatic back in July, Harry Hesketh has made the decision to leave the organization, as well as retire from professional FIFA completely. The former Hashtag United player will focus upon content creation and streaming, having recently received a ban from EA, ending his involvement at the upcoming Europe Regional Qualifier.
I've been banned and have retired..https://t.co/5vz8936KID pic.twitter.com/Bt0jUl5SeL

— Harry Hesketh (@HarryHesketh) January 23, 2021
What Harry Had to Say Upon His Retirement
The 25-year-old was banned following offensive language used during a broadcast on Twitch back in December, with Harry having made comments relating to the family member of an opponent. With the Brit having already received a warning, a ban was perhaps inevitable. Speaking following the incident with FIFA rival Anders Verjgang, Hesketh stated:
"I said 'his fingers might be quick, but mine are longer,' and made a reference to his mother. I know my UK base are going to be like 'it's a mom joke, who hasn't made a mom joke' ⁠and try to defend me. Don't defend me. At the end of the day he is 14 it's a distasteful comment and, for that, I apologize directly to Anders and his mother."
Why the FIFA Esports Pro Decided to Call It Quits
However, with Harry having seemingly known that the ban was on its way for a number of weeks, the former Fnatic pro was in no mood to stick around. Speaking on his retirement, the FIFA Esports favorite could not help having a dig at how EA operate.
"I'm not gonna sacrifice the fun we have on stream and be walking on some sort of tightrope. The people's champ needs to be free. The people's champ can't be walking on eggshells. The people need to be entertained in times like these, so mom look away now, but I am announcing my retirement from EA competitive events effective immediately."
Fnatic agreed to terminate the contract of Harry, who still had over two years remaining with the leading organization. The two parties held discussions, however it is now understood that Hesketh will focus upon building his following on both Twitch and YouTube. Harry has 176,000 followers on Twitch, as well as 708,000 subscribers on YouTube.