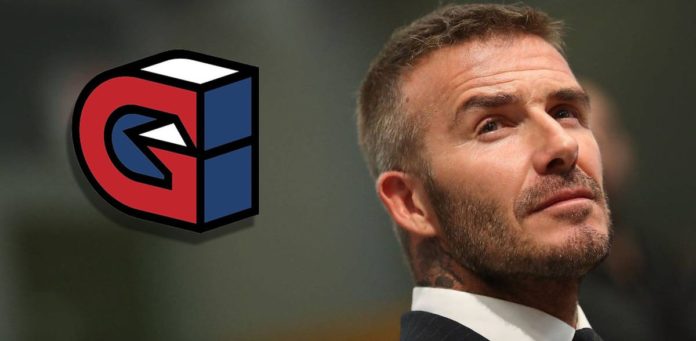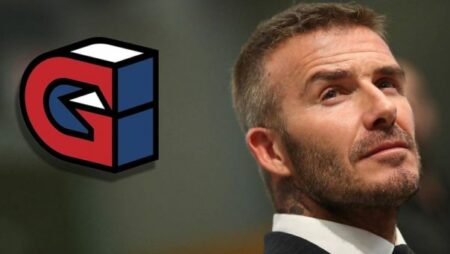 Guild Esports Raises $1M from Unnamed Brand for Expansion
Guild Esports, a UK-based esports organization, has signed a subscription letter with an unnamed esports brand to subscribe for up to 200 million new shares, raising up to £1 million in the process. The funds will be used for growth and expansion, particularly in the MENA region. Guild Esports did not disclose the name of the new investor, but noted that the shares will be divided into three segments.
The first segment has already been subscribed to, with the second round expected to occur on October 30th. The third segment is conditional to a broader partnership between Guild Esports and the new investor. The identity of the company that is working with Guild Esports on this share subscription has not been disclosed, but according to Guild, it is an international esports, content creation, and media brand.
Both the first and second rounds of share subscriptions amount to £250,000 each. The third and last round of shares has no set date. Guild Esports expects a wider commercial agreement between the two parties to take place, which will be announced in due time, along with the news of the potential third round of shares, which amounts to £500,000.
Guild Esports is a publicly traded esports organization that is currently listed on the London Stock Exchange. Once the transition has been completed, Guild Esports will have a total of over 822 million shares and voting rights, 200 million of which will be from the unnamed esports brand.
The esports organization aims to use the funds to facilitate international expansion and enter new areas, with a strong focus on the MENA region. Guild's directors noted that "an immediate foothold in the region" should be a priority. To achieve this, Guild Esports plans to invest in marketing and brand building, as well as in building relationships with local partners and stakeholders.
Jasmine Skee, CEO of Guild Esports, commented on the subscription, stating that it marks a significant milestone in Guild's journey and paves the way for exciting opportunities ahead. She also mentioned that there is immense international appetite for esports, particularly in the MENA region, which is rapidly emerging as an esports hub. The investment is crucial to furthering Guild's vision of becoming the leading international esports and gaming-focused media brand.
Guild Esports has been partnering with various companies, including Stormzy and Adidas initiative Merky FC, as well as Sky, with whom they have expanded their sponsorship deal. They have also launched a Street Fighter tournament and announced their entry into esports.