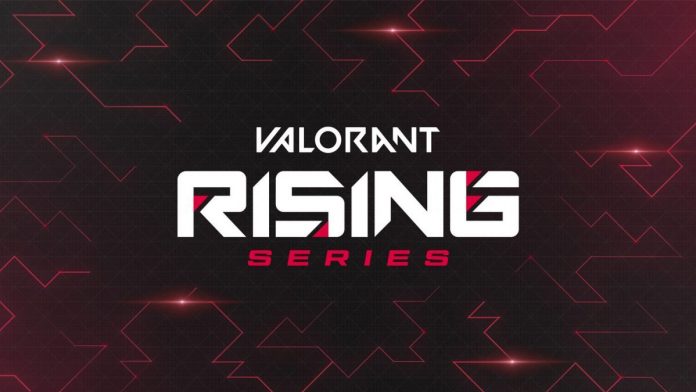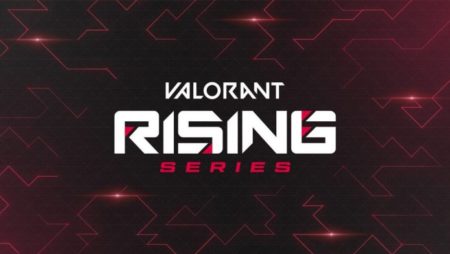 Group phase of the LVP Rising Series
First tournament of the season of the Rising Series of Valorant The group stage follows with the 16 qualified national teams. After the qualifying round on 16 January, the top 16 teams from Valorant have qualified for the group stage of the first LVP Rising Series tournament of the year.
All of them are divided into four groups and will compete during January 19 and 22 to try to reach the finals. The top two from each group will go on to the playoffs.
The tournament will score for the grand finals of this year's Rising Series, scheduled for November.
Date:
19 January 2021 – 22nd January 2021
Official website:
https://lvp.global/competiciones/valorant/Ending date
Stream