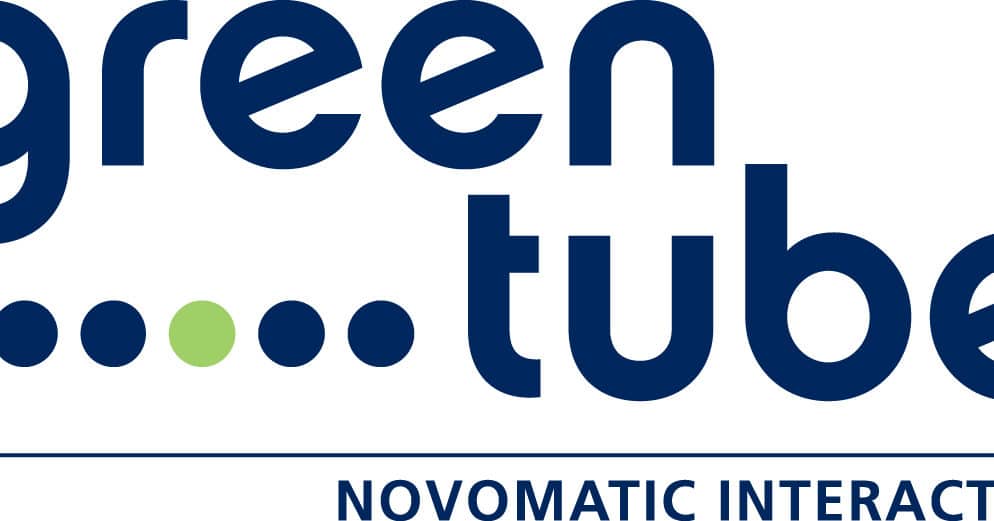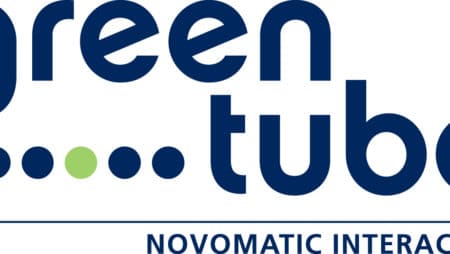 Greentube enters eSports and blockchain sphere with HERO acquisition
In a move that will see Greentube enter the eSports sphere, the Novomatic Interactive division has acquired sports betting provider and blockchain pioneer, HERO. "At Greentube, we aim to maintain a leadership position when it comes to embracing new trends and technology, and with HERO's unique products, we have acquired an innovative and exciting business that will take us into uncharted territory," commented Michael Bauer, CFO/CGO at Greentube.
"The eSports and blockchain space offers many possibilities for the gaming industry and will open new doors for us as a company. We are excited to explore the possibilities ahead of us together with HERO," Bauer added.
Austria-based HERO was founded with the goal of disrupting the online gambling industry through its blockchain-powered eSports platform herosphere.gg, which allows players to create their own contests and compete against each other on the outcome of games.
The HERO eSports platform eliminates the middleman and allows eSports players from around the world to challenge other enthusiasts without bookmakers setting the odds. The vendor's proprietary virtual token HEROcoin serves as the currency for the platform, ensuring that all transactions are transparent and secure.
The platform now has a user base of over 300,000 players. In addition to e-sports, HEROnetwork is designed to be used in any type of pool, betting, fantasy or poker system.
The acquisition will see Greentube venture into the sports and blockchain sphere for the first time and will diversify the vendor's product offering.
Paul Polterauer, CEO of HERO, said, "Our goal has always been to change the nature of online betting and to bring innovation and new technologies to the industry by offering something completely different."
"Our products challenge the old concept that the house always wins and instead allow users to build a community that benefits them better. Being acquired by such a renowned firm as Greentube is a great testament to the hard work we put into the development and evolution of our products. Together with Greentube, we will be able to reach new heights," added Polterauer.
Philip Peinsold, CTO of HERO, commented, "Our HEROnetwork is designed to challenge the conditions and lack of transparency and trust we see in traditional betting systems today. Through our blockchain technology, we have achieved our goal of revolutionizing the betting market and bringing back the social element with the peer-to-peer approach."
"Greentube shares our vision of innovating the industry and we are excited to now join forces. Together, we will continue to evolve our products and offer players something different," Peinsold concluded.