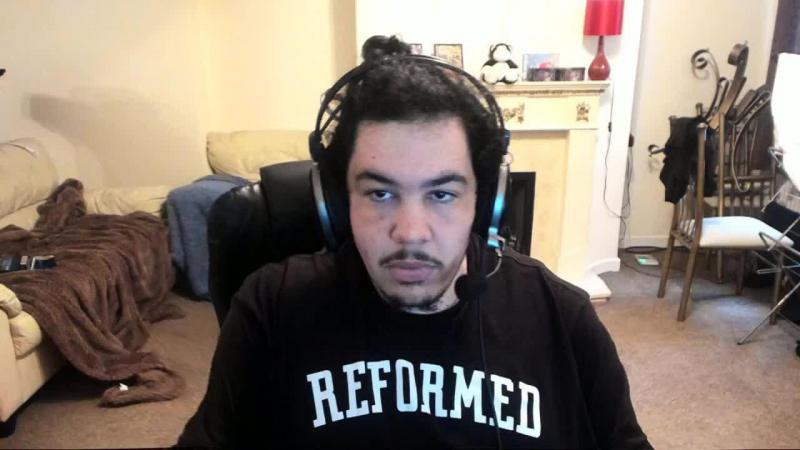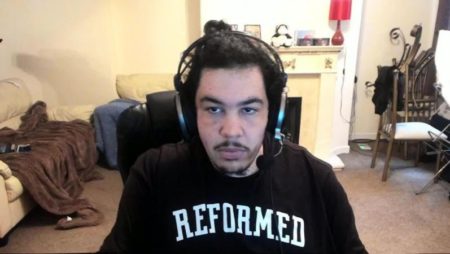 Popular TSM streamer Greekgodx, real name Dimitri Raymondo Antonatos, has been banned on Twitch for the second time. Although it is unlikely to be permanent, the news will certainly come as a blow to the content creator who has attracted over 1 million followers on Twitch to date.
Having been streaming since back in 2011, Greekgodx received his second ban from Twitch on Monday, with the reason being unknown at present. However, with a host of bans having been handed out of late due to DMCA and copyrighted music reasons, many have assumed that this could well be the case surrounding Antonatos.
What the Ban Means for Greekgodx
Greekgodx remains a partner with Twitch, signaling that he will soon be able to create content on the streaming platform once again. Those who have received permanent bans have seen their partnership status removed from their respective account, which is not the case on this occasion.
Some have taken to Reddit to speculate on the reasons behind Greekgodx's Twitch ban, with nudity having been reported by one user. Greek was accused of watching a YouTube video which featured male nudity, which is unsurprisingly against the terms of service set by Twitch.
Why Greekgodx is Not Alone in Receiving a Ban
A number of other popular streamers were handed temporary suspensions on Twitch ahead of Greekgodx joining the list. xQc received his fourth ban as a result of stream sniping on November 18, with the former Overwatch pro having broken rules set by GlitchCon. Meanwhile, Forsen received his third this year ban last week, this time for explicit animal content.
Greekgodx received his first ban from Twitch in September last year as a result of inappropriate comments surrounding gender, with the 27-year-old having made light of the number of options on the music streaming platform, SoundCloud. He was banned for two weeks on this occasion, however he has already taken to Twitter to proclaim that he will be back in just 24 hours this time around.