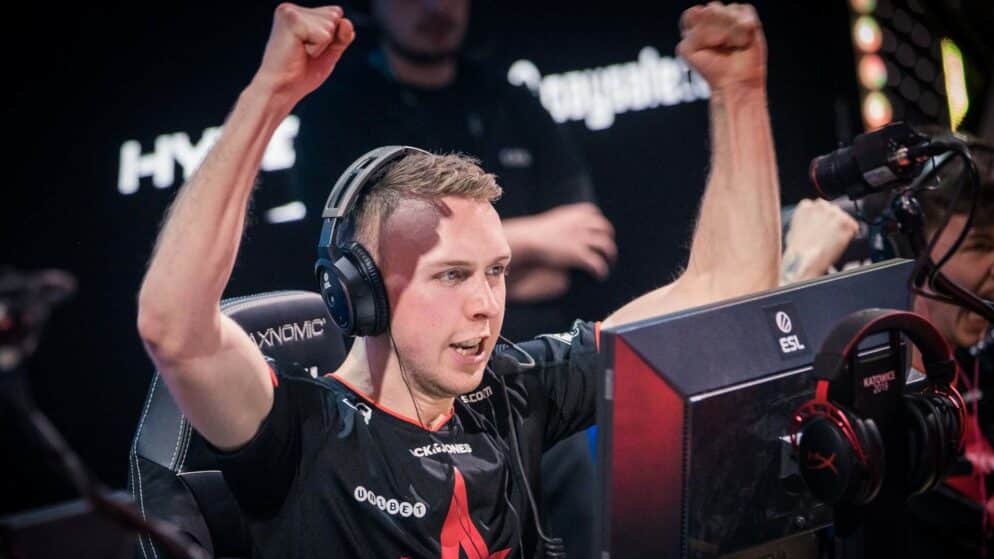 Gla1ve Prepared to Dominate in CS2 Competitive Scene
Gla1ve, a cornerstone of Astralis since November 2016, has been a vital player in securing four Major titles for the team and leaving an indelible mark on the competitive Counter-Strike scene. However, the team experienced a dip in performance, which led to a reshuffling of roles within the team and gla1ve stepping back from the active roster during the summer of 2023.
The time away from the frontlines has allowed gla1ve to reflect and rejuvenate, and he is now eager to return to competition, stating that he is ready to showcase the best CS of his life. While still under contract with Astralis, gla1ve has been granted the freedom to explore new opportunities and is actively seeking offers from teams that are looking to elevate their game.
Recent speculations have linked gla1ve to Ninjas in Pyjamas, but he clarified that he is not the in-game leader that the Swedish organization has been teasing. As the CSGO community eagerly awaits gla1ve's next move, it is clear that he is ready to turn the page and start a new chapter in his storied career.
Gla1ve's wealth of experience and strategic acumen make him a highly sought-after asset in the CSGO community, and he is poised to bring his A-game back to the server. With his eyes set on the future, gla1ve is ready to make a comeback and leave his mark on the competitive Counter-Strike scene once again.