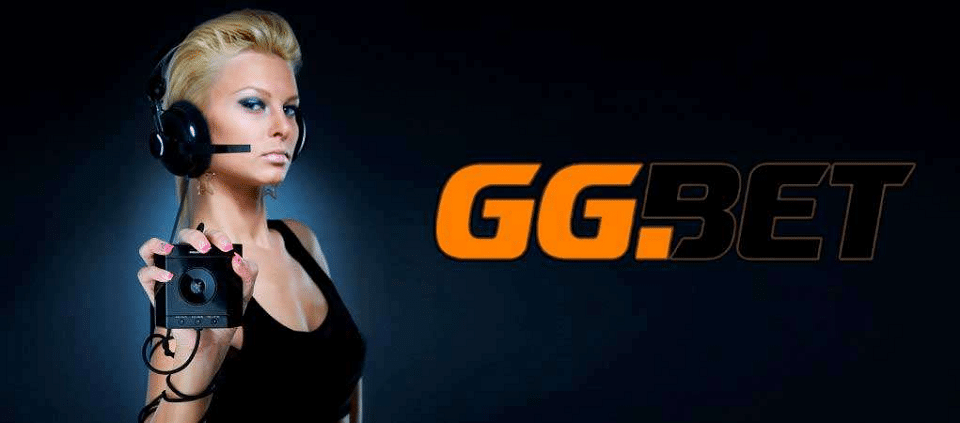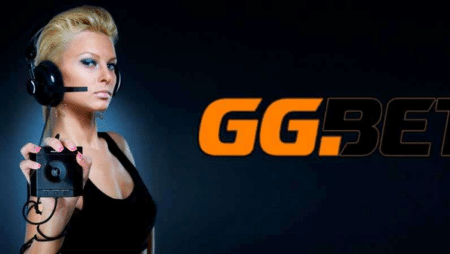 GGBet: Enter the Exciting World of eSports with a Free Bet
In case you haven't heard, the popularity of eSports has exploded over the past few years. We're not just talking about participation rates either. Some of these games are drawing viewing audiences that rival those of major sports. Many dedicated virtual athletes are even pulling in paychecks that would make some pro athletes blush.
Of course, whenever you have serious competition with high viewership, gambling will inevitably become a peripheral, albeit integral part of it. Looking at the eSports betting options at GGBet should give you an idea of just how incredibly popular eSports have become.
Claim a Free $5 Wager at GGBet to Get Acquainted with eSports
If you are unfamiliar with eSports wagering, GGBet is offering a free $5 bet that you can use to get a taste of the exciting eSports action. Your eSports adventure begins by going to GGBet using your mobile device or desktop computer.
Click on the green "Sign Up" button at the top of the page and fill out the short registration form. You'll need to provide your name, email address, date of birth, and your mailing address. You then activate your account and you're ready to roll.
Make a Deposit
Once you have completed the registration process, log into your new GGBet account and go to the banking section where you will select the "Deposit" option. GGBet supports several payment options and all transactions are safe and secure. Choose your preferred payment method and enter the amount you wish to deposit. Your GGBet account will show its updated balance as soon as you confirm and complete the deposit.
Claim Your $5 Free Bet
Now it's time to get your hands on your free bet and find out for yourself why eSportsmania is so prevalent these days. Go into your account profile and activate the Get $5 Free Bet promotion. Then, you need to place $20 worth of wagers. It can be a single $20 or you can make a series of bets totaling $20.
These qualifying bets can be on any event the sportsbook offers odds on. The only catches are that they may only be single wagers with odds of at least 1.75. You will receive your free $5 wager as soon as your qualifying bets have been settled.
Use Your Free Bet
Just as sports bettors can choose from dozens of sports, eSports bettors can wager on over a dozen eSports at GGBet. Dota 2, CS:GO, League of Legends, and Call of Duty are among the most popular ones among players and fans alike. Heroes of the Storm, Vainglory, and NBA 2K18 also generate loads of attention and betting action. The choice is ultimately yours. One of the neatest things about GGBet is that it offers free streaming. You don't even need to have an account balance or an active bet to use it. This gives you the opportunity to find the game that interests you most.
As you're watching, you can scroll through the wager menu and see all of your betting opportunities. The types of bets you can make are very similar to sports bets. Moneylines, totals, and spreads are just the beginning. Some premier eSports matchups will present bettors with over 100 different betting options.
Your free bet has to be used in full on a single event with odds of 1.75 or higher. Once you've found the bet you want to make, simply click on it, and the wager will be automatically added to your bet slip. The final step is to select "Free Bet" on the betting slip before you submit it.
Collect Your Winnings
With a little luck, your free $5 bet will be a winner which should greatly enhance your foray into eSports betting. If it does win, you will only receive the win amount. The initial $5 stake will not be included in the return. So, if you bet $5 on an event with 2.00 odds, you'll receive $5. Your winnings are free and clear of any further conditions.
What are you waiting for? This offer is a great way to introduce eSports into your life.