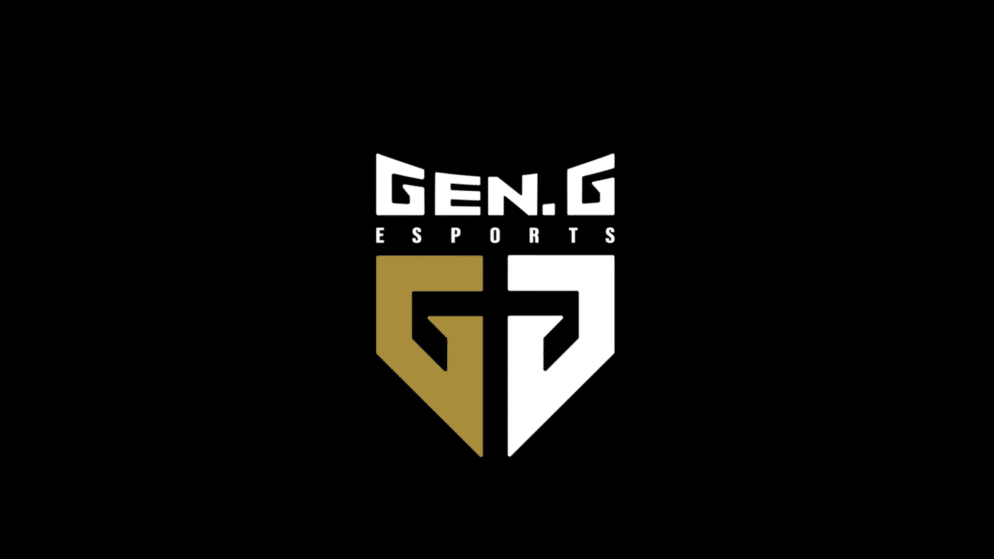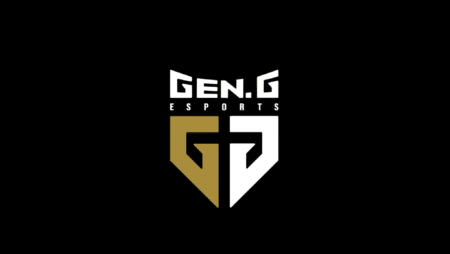 Gen.G has completed its VALORANT lineup with two new arrivals. Matthew "mCe" Elmore has been appointed as a coach, while Andrew "Blank" Leverette has been promoted to General Manager. The organization confirmed the news on Monday, meaning that another CS:GO favorite has made the switch to VALORANT.
The Gen.G VALORANT roster is made up by Shawn "Shawn12590" O'Riley, Kenneth "koosta" Suen, Michael "MkaeL" De Luca, Danny "huynh" and Anthony "gMd" Guimond, with mCe set to be in charge of getting the best out of such players. Now aged 30, mCe played under the banner of The Foundation, SoaR Gaming and Team Dignitas during his time in CS:GO, before taking on coaching and analyst roles with the likes of Rogue, The Quest and Chaos EC.
Why mCe Made the Switch from CS:GO to VALORANT
He had most recently been a coach for the Bad News Bears team, with his time with the North American organization having ended on January 24. Speaking on the signing of the veteran, Gen.G CEO Arnold Hur had the following to say: "MCe brings significant expertise on the mechanics of CS:GO which we believe translates well to VALORANT. We have a young VALORANT team, and we're confident mCe will shape our team successfully."
mCe managed to help Chaos EC in winning a host of events in CS:GO, including the DreamHack Masters Winter 2020: North America back in December. Speaking upon his switch to VALORANT, mCe stated that: "I am really excited to accept this new challenge in my career and help develop this team into a powerhouse in VALORANT. We have a solid young core of players who are committed to bettering themselves and each other. I'm ready to get to work and see what we can do together and start winning for our #TigerNation."
Will Blank's Promotion to GM Have a Positive Impact?
As for Blank, the American arrived at Gen.G in May 2020, acting as a coach. However, he will not take over as General Manager, meaning that he will be in charge of the teams' entire operation. It remains to be seen as to how such changes will impact the teams' performances.