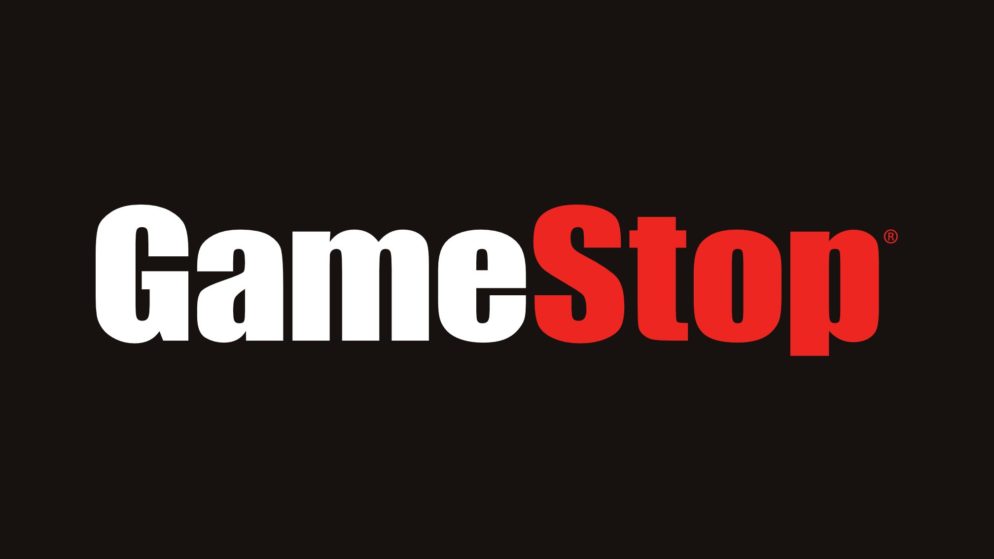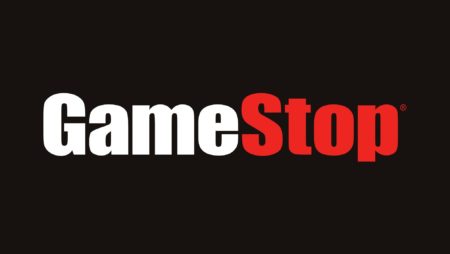 Game Stop: here are the reasons for its crazy stock market run
Over the past two days, shares of video game retailer GameStop (NYSE: GME) on the New York Stock Exchange (NYSE) have become the subject of one of the largest downward contractions the financial market has ever witnessed. As a result, GameStop's stock has become the most traded stock on the NYSE, occupying the front page of all major news channels and flooding social media message boards. At its current provisional peak, the stock surpassed a price of $514 per share, skyrocketing the company's temporary market capitalization to $35.9 billion.
The Rise and Fall of GameStop
GameStop was launched into the market in February 2002 by Barnes & Nobles Booksellers, which owned the company before it became an independent company in 2004. In the following years through 2016, the company expanded rapidly in the United States and internationally. GameStop acquired several companies in the interim, including several retail chains and independent development studio Kongregate. By the end of 2016, GameStop operated more than 7,500 stores. Alongside its expansion, the company significantly increased its revenue and surpassed $9 billion in sales several times in the years leading up to 2016. Between 2013 and 2016, GameStop generated annual net profits of between $350 million and $400 million, while its stock price fluctuated between $25 and $55 each. In the wake of the physical game market's succession to the digital market, GameStop experienced a 16.4% drop in sales during the 2016 holiday season, experiencing a similar decline in its share price. GameStop's further decline is represented by the rapid deterioration of its profits. Initially, the company's net profits fell from $353 million in 2016 to just $34.7 million in 2017. In subsequent years, GameStop reported losses of 673 million in 2018 and 471 million in 2019. Even for 2020, the company is likely to report further 9-figure losses.
GameStop Tries Esports
In an effort to reverse its downward trajectory, GameStop hired economic design firm R/GA and, in July 2019, unveiled plans to revamp its stores, focusing on competitive gaming and retrogaming. During its reorganization efforts, GameStop laid off approximately 170 employees. In addition, GameStop, which is based in Texas, has signed several agreements with local esports organizations. The video game retailer signed a three-year agreement with Complexity Gaming to name its headquarters on the campus of the Dallas Cowboys, GameStop Performance Center . It also signed sponsorship agreements with Texas-based eSports organizations such as the Dallas Fuel and their parent organization, Envy Gaming; as well as with OpTic Gaming and the Houston Outlaws, which were owned by Infinite Esports.
Covid crushes retail sales
A couple of months after the decision to revamp GameStop stores, the U.S. government's efforts to slow the spread of Covid-19 required the company to close all of its 3,500 stores in the country starting in March 2020. Before the stores were allowed to reopen in May, about 65% of GameStop's U.S. stores offered video game takeout but were not very successful. Although the company reported a 519% year-over-year increase in digital sales for its fiscal first quarter of 2020, which ended May 2, its total revenue fell 34%. However, GameStop CEO George Sherman explained that he expected to recover from losses in the first quarter of 2021 by benefiting from the release of next-generation gaming consoles from Sony and Microsoft in the second half of 2020. Further positive news for GameStop followed in October 2020, when the company announced an agreement with Microsoft that includes some sort of revenue share on all Xbox Series X and S digital game purchases sold by GameStop.
Support from institutional investors
As GameStop's stock fell below $4 in 2019, Michael Burry, an investor famous for winning a $1 billion bet against the U.S. housing market in the 2008 subprime crisis, announced that he would hold his shares of GameStop (in which he owned 3.3% at the time) through his investment firm Scion Asset Management. Scion Asset Management later revealed that it had purchased 5.3% of GameStop between $2 and $4.2 per share, spending about $15 million in total despite the company's negative earnings. In September, the company reduced its holdings in GameStop to 1.7%. In addition to Scion Asset Management, GameStop is backed by several other institutional investors, including investment management firm BlackRock, which currently owns 13.2% of GameStop's shares, and financial services firm Fidelity. In August 2020, Ryan Cohen, founder of pet food company Chewy, which sold for $3.35 billion to PetSmart in 2017, acquired a 9% stake in GameStop through his RC Ventures fund to become the third largest investor in the company behind Blackrock and Fidelity. By the end of 2020, GameStop's stock had recovered from its 2019 low and hovered around $20 per share.
Given up for dead
As GameStop attracted new investors through its reorganization during the global pandemic, more and more short sellers began paying attention to the company. Believing that the stock was overvalued, several firms, including Citron Research, began selling the company short. Short selling a stock allows investors to profit from a company whose stock declines in value. To sell short, an investor borrows a share from a broker and sells it to a third party at the current market price. To close the transaction, the investor must repurchase the stock and return it to the lender. By its nature, the losses from short selling can be technically infinite, while the risk of buying a stock is limited by the amount paid for it. Short sellers can be important players in the financial markets. They typically specialize in finding over-quoted or fraudulent companies on the stock market and betting against them, often leading to regulatory intervention. By December 31, 2020, GameStop had received more bets against itself than its total outstanding shares: 102% of its outstanding shares were sold short, meaning that in the event that all short sellers wanted to close their transaction at the same time, GameStop's price would increase indefinitely as the demand for investors selling their shares would exceed the maximum possible supply.
Reddit enters the picture
In parallel with Burry and Cohen backing GameStop, several small investors at the have begun placing call options on GameStop and have shared their good feelings about the company's future on the Reddit Wall Street Bets (WSB) thread, known for its borderline nature and accusations of market manipulation. Call options are financial contracts that allow buyers to profit from a stock's price increase above a specified price within a set time limit. For example, GameStop was trading at about $470 a share just after the market opened on Thursday. If a buyer had purchased a one-week call option on GameStop that expired at 9:30 a.m. on Thursday and had an exercise price of $200, then his or her net profit would be $269, which is the share price at the option's expiration ($470) minus the price paid for the option ($1) and the option's exercise price ($200). As a result of the surge in GameStop's stock price associated with Cohen's investment, more WSB users placed call options on the company and posts about the company became more frequent. The number of posts about GameStop stock in WSB further increased in December 2020, with some users betting on an impending stock squeeze. In those forum conversations, hedge fund Melvin Capital Management, a significant holder of GameStop's short sale positions, was collectively singled out as an antagonistic figure.
The combination of Cohen joining GameStop's board of directors on Jan. 11 and the continued hype over the recently released PlayStation 5 and Xbox Series X gaming consoles have reignited the interest