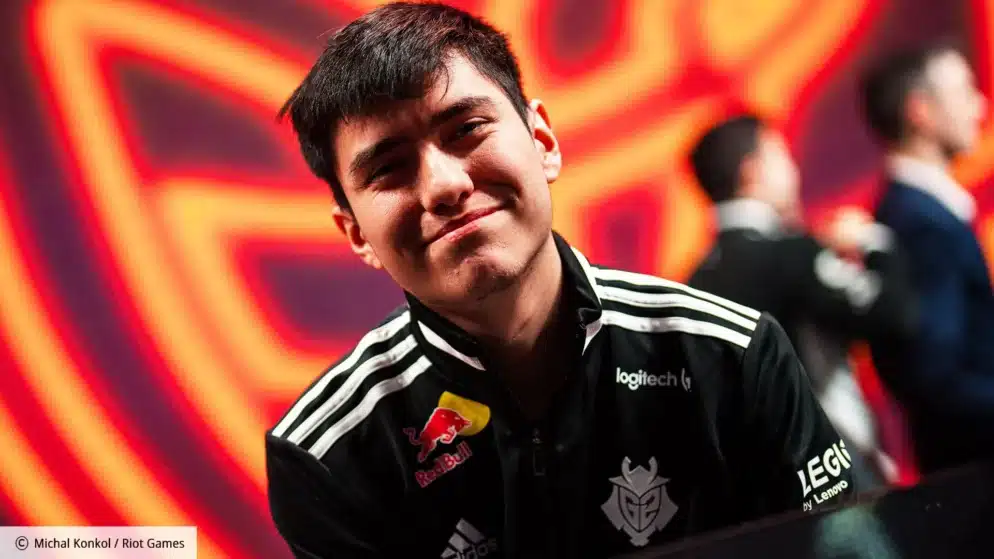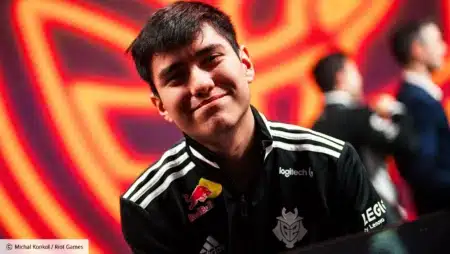 G2 Yike It Feels ST to Lose Like This: A Reflection on the Team's Recent Defeat
G2 Esports, a professional esports organization based in Berlin, Germany, suffered a devastating loss at the 2023 League of Legends World Championship that knocked them out of the tournament. G2's jungler, Yike, spoke to a reporter about the match and what went wrong for the team.
In the interview, Yike expressed confusion and disappointment about the outcome of the tournament, given the high expectations that fans had for G2. Despite their previous dominance in the LEC and praise from various players, the team fell short at Worlds. The loss was a painful one for G2 and their fans, and Yike's insights shed light on what may have contributed to their defeat.
G2 Yike – It's very confusing because we never expected it to happen
From LEC to Worlds – the growing trajectory for the player
G2 Yike had high expectations coming into the Worlds tournament, considering the team's dominance in the LEC and various players praising the team prior to the start of the Swiss Stage. Despite feeling like they were looking great, Yike was disappointed after the elimination.
Yike mentioned that the team did not play well in the first few days, especially when playing against DK and WBG. With Gen.G, Yike doesn't know if they played well or bad or if Gen.G played really well, but they beat them. Losing to NRG and getting stomped was when they realized that something was very off.
In the last game against BLG, Mikyx picked Bard, an unconventional support pick that is rarely picked in this meta. Yike thinks the pick was good into the enemy comp since it was good into Orianna and Braum.
Even though Yike already played at MSI, this was his first-ever Worlds tournament. Yike felt more pressure and stress flying to South Korea. In the first few days, he was really scared and nervous, but his team supported him. In EU, they would stomp every team, but here Asian teams could beat them mechanically, in decision-making, and macro.
Despite the disappointing results, there are still a lot of positive takes for one of the LEC rookie players. Yike is proud of his development this year, thanks to his team. He is happy with how the year went, but it's a bit sad that they didn't win Spring because they could've done that.
Now that G2 is out, Yike and the rest of the squad will be getting some well-earned time off as the season comes to an end. Yike is looking forward to spending time with his family and girlfriend.
Yike shared a message to his fans, thanking them for their support throughout the year. He feels s**t to lose like this and not even make quarters, but he learned a lot and is going to make sure that this can never happen again in the next years.