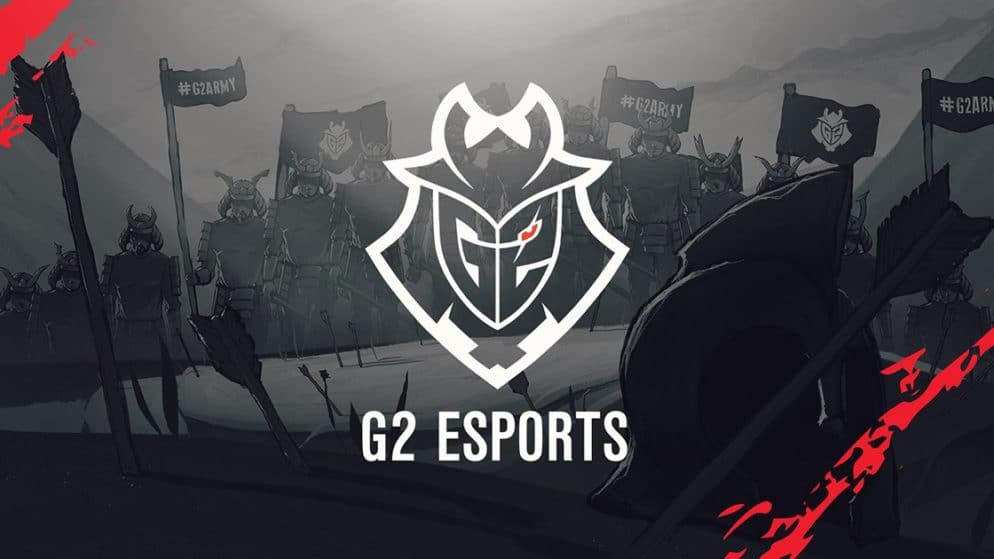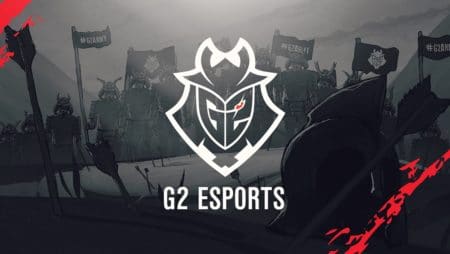 G2 Esports extends its success with a triple total renovation
All rights reserved on Jankos' memes until 2022, this is how G2 Esports announce the extension of their success in the full League of Legends quintet, a massive renovation in the club that extends all the stars of a three-time European champion and world runner-up.
Ocelote has as many millions as conviction under the G2 Esports label and has demonstrated it again with a single stunning action before the eyes of the entire League of Legends universe, the total renewal of its five LEC players until 2020… "and beyond".
TRIPLE
ROSTER
RENEWAL

🚀🚀🚀 pic.twitter.com/iS0xaGLA9N

— G2 Esports (@G2esports) July 13, 2020
This is how the samurai sell their commitment to a renewal that not only stays in Wunder, Jankos, Caps, Perkz and Mikyx, but also crosses all borders to reach the technical team with GrabbZ and Duffman at the head with the intention of achieving the world championship title.
This is the challenge that Ocelot has been repeating for years and will try again this 2020 in China after Riot Games' confirmation of a World Cup finally in Shanghai despite the brakes of the global pandemic even by the Chinese government.
In networks Ocelote ensures the renewal of the memes of its jungle, but in the official statement it is proud to continue with a global project: "We have an incredible sense of pride with each of our partners, players and fans over the years. The renewal of all contracts and the relationship we have with them gives us that feeling. We look forward to continuing to make our players, sponsors and fans happy over the years. Stay with us, we will continue to deliver. Lots of love".
The front end remains for the renewal of the League of Legends squad, but the reality is that G2 Esports has gone all out to confirm a block in which they also extend the contracts of the entire Rainbow 6 and Rocket League teams. We have samurai for a while.