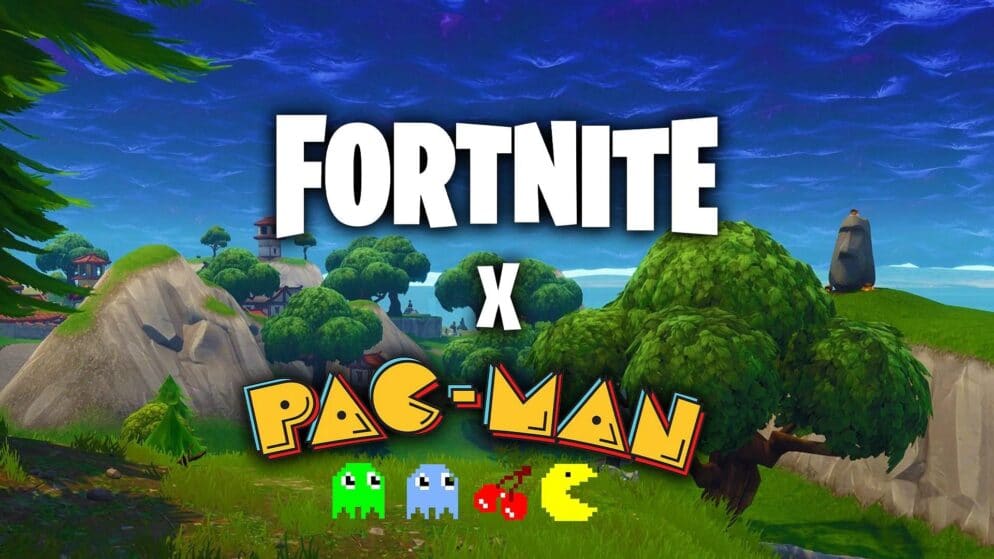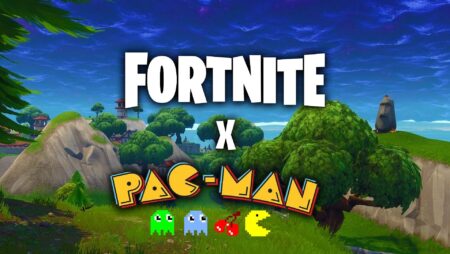 Fortnite x PAC-MAN crossover announced
Epic Games is partnering with Bandai Namco, the developer of PAC-MAN and Tekken, among others. As a result of this collaboration, PAC-MAN cosmetics will be introduced within Fortnite. We tell you everything you need to know about this crossover.
Fortnite players have seen quite a few crossovers since the release of the popular battle royale. Epic Games has added fictional characters, such as Darth Vader and Indiana Jones to the game. The same goes for real-life celebrities, such as Wu-Tang Clan.
It's PAC-MAN party time, because I'm headed to @FortniteGame! On June 2, check the Item Shop for new PAC-MAN themed cosmetics! #PACMANBirthday https://t.co/qzQOFbcWgs

— PAC-MAN Official (@officialpacman) May 23, 2022
Crossovers with other games have also come by. Previously, characters from Resident Evil and Street Fighter were added to Fortnite. Now it's PAC-MAN's turn.
PAC-MAN X Fortnite release date.
It was announced via the official PAC-MAN website that the Fortnite and PAC-MAN crossover will launch in Fortnite on June 2, 2022. The items that will become available then will be centered around the 42nd anniversary of the PAC-MAN franchise.
At the time of writing, Epic Games has yet to confirm exactly what this brand new crossover will include. As the release date gets closer, the Fortnite developer is likely to share more details.
According to the PAC-MAN Twitter account, Fortnite players can purchase the new cosmetics through V-Bucks in the Item Shop. Although the exact price of these cosmetic items is not yet known, they will probably cost around 1,500 V-Bucks.