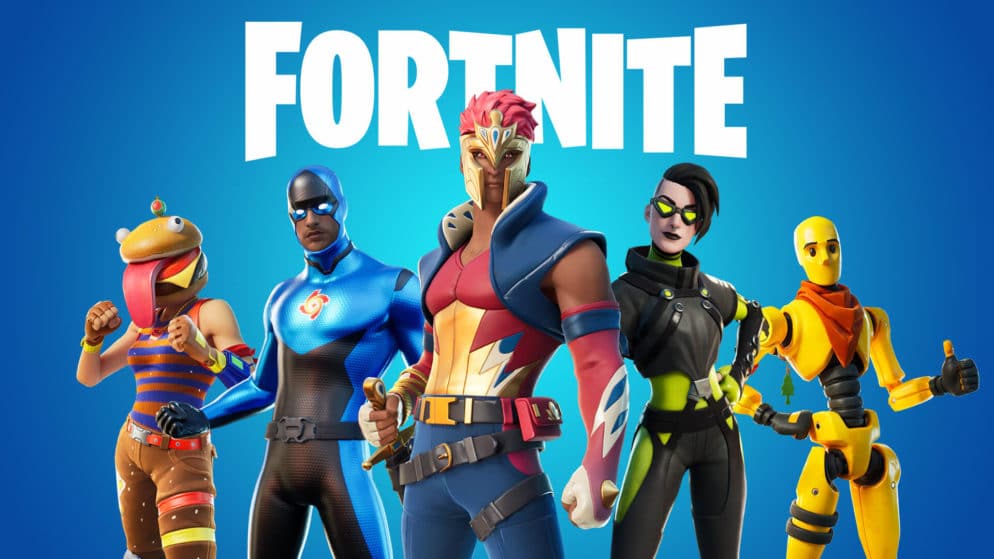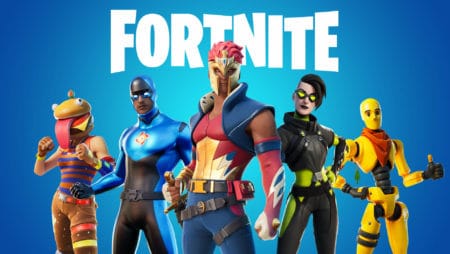 Fortnite Trip Banned for Avoiding Shakedown Mechanic
European Fortnite trio "Lzrxy", "kelfy" and "Vortexers" have received a ban from Epic Games after they avoided the shakedown mechanic during the Fortnite Champion Series (FNCS) final qualifiers. Many have already questioned the decision, with the lineup having been handed 14-day restrictions.
The EU squad had previously qualified for the FNCS Semi-Finals, however its avoidance of using the in-game mechanic means that they will not miss out. While few are questioning the punishment itself, some are confused by Epic's handling of the situation.
Why the Ban Was Handed Out
The event took place during the FNCS Chapter 2 Season 5 third qualifiers, with one of the players in question having excited the game before their opponent had the chance to take advantage of the shakedown mechanic. This mechanic is used to reveal the location of a teams' entire lineup.
With Epic having reviewed the relevant footage, it was clear that a rule break had been made, with players involved having now been banned for two weeks, thus meaning that they will be unable to compete in the remainder of the FNCS season.
Why Epic Has Come Under Fire from Some
However, with similar actions having gone unpunished in the past, it is unclear why Epic has been so strict with the trio. For example, Fortnite World Cup champion David "aqua" Wang left his game with MrSavage, benjyfishy and Letshe early during the FNCS Chapter 2 Season 4, something which Epic classified as conduct outside of the game.
Meanwhile, Fortnite World Cup runner up, Dave "Rojo" Jong recently left his team during a FNCS qualifier encounter. However, he has also yet to be punished, the same of which can be said of aqua. However, the likes of Ronaldo and XXiF were given 14-day bans as a result of their teaming up during the Fortnite World Cup qualifiers, while Kreo, Bucke, Slackes and Keys were handed 30-day bans as a result of the Chapter 2 Season 2 Storm Surge debacle.
It is certainly not an easy situation to manage for Epic, however they could certainly offer a little more transparency in terms of announcing why bans have been handed out. Changes in this area would be of little consolation to the European team who will not be forced to sit out 14 days worth of action.