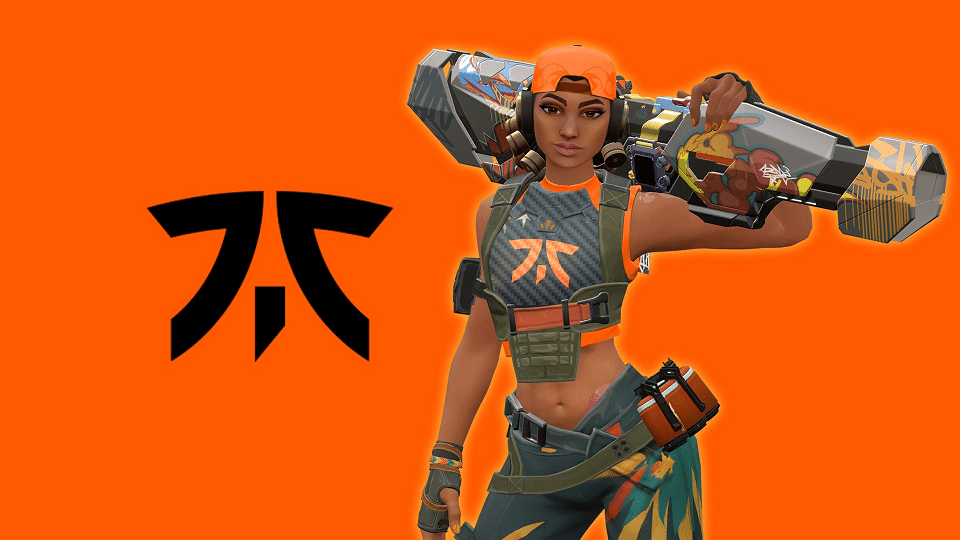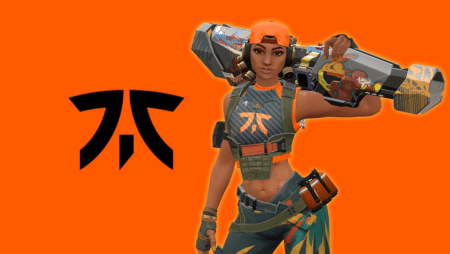 Fnatic announces its Valorant team composed of former SUMN FC members
Fnatic has finally announced the members of its Valorant team which will be composed of former SUMN FC members.
As announced on Tuesday night, Fnatic presented the members of their new project focused on Valorant, the very popular shooter from Riot that is forming a very interesting competitive base both in Spain and in Europe.
As expected, in order to join Valorant, Fnatic has signed members of a team with proven talent that did not yet have an official organization, choosing SUMN FC members for this purpose.
This team has had a great presence at international level, participating in five finals and winning a Valorant tournament at European level, in addition, for Fnatic it was the most talented free agent team they could sign in Europe.
"We are excited to join Valorant," said Patrik "cArn" Sättermon, one of the heads of Fnatic. "There have been a large number of fans asking since the game launched and we wanted to take our time to discover a team that matches our vision of competing for major titles in every game we enter. With our record of success in shooters like Counter-Strike we look to the future to write a new chapter in Fnatic's history by building our legacy in a new title."
Fnatic's first new game in 2 years
The Valorant project is Fnatic's first entry into a new game since it decided to sign its own PUBG Mobile team in 2019. Now their new Valorant team, which will debut later today in VALORANT Champions Tour Challengers, consists of the following players:
Jake "Boaster" Howlett
Domagoj "Doma" Fancev
James "Mistic" Orfila
Muhammad "Moe40" Hariff
Kostas "tsack" Theodoropoulos