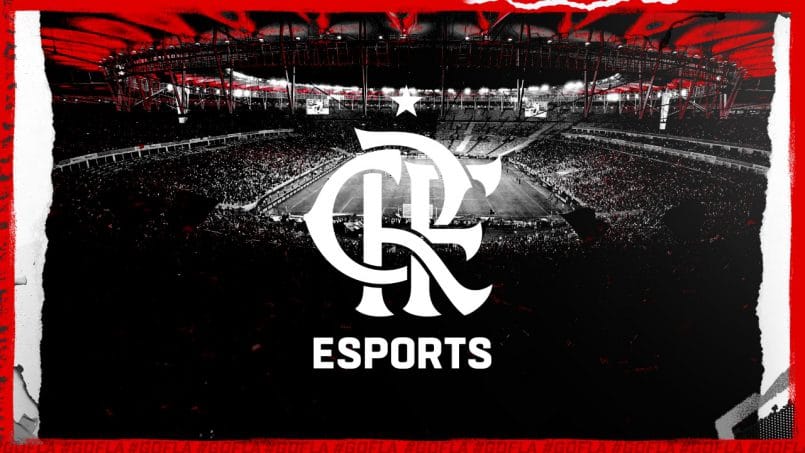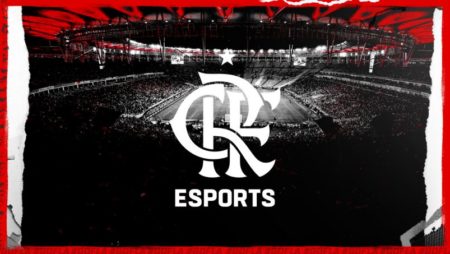 Flamengo Esports adds Redragon as technology partner
Simplicity Esports and Gaming Company has announced gaming peripheral manufacturer Redragon as an official sponsor of Flamengo Esports.
Redragon, which manufactures devices such as headsets, keyboards and mice, joins other Flamengo Esports sponsors such as Adidas and Twitch.
Roman Franklin, president of Simplicity Esports, commented in a statement, "I am excited to announce the signing of another corporate sponsor for our Flamengo Esports team. Redragon is a well-known global brand that sells its products in 30 countries on four continents. We value all our official partners and sponsors and their financial commitments that contribute to the success of Flamengo Esports. This will be a mutually beneficial sponsorship agreement that highlights the Redragon branding on our Flamengo Esports jersey sleeve. "
Flamengo Esports, founded in 2017, is the official eSports team of Brazilian eSports team Clube de Regatas do Flamengo. In January, Simplicity Esports announced it had reached an agreement to take over the management of Flamengo Esports, which competes in Riot Games' Campeonato Brasileiro de League of Legends (CBLoL) league and participated in last year's League of Legends World Championship.
Simplicity Esports also operates esports gaming centers. Last week, the company announced that it had secured a $500,000 investment from Triton Funds and, in February, the company announced that it had sold three more gaming center franchise territories in the United States.