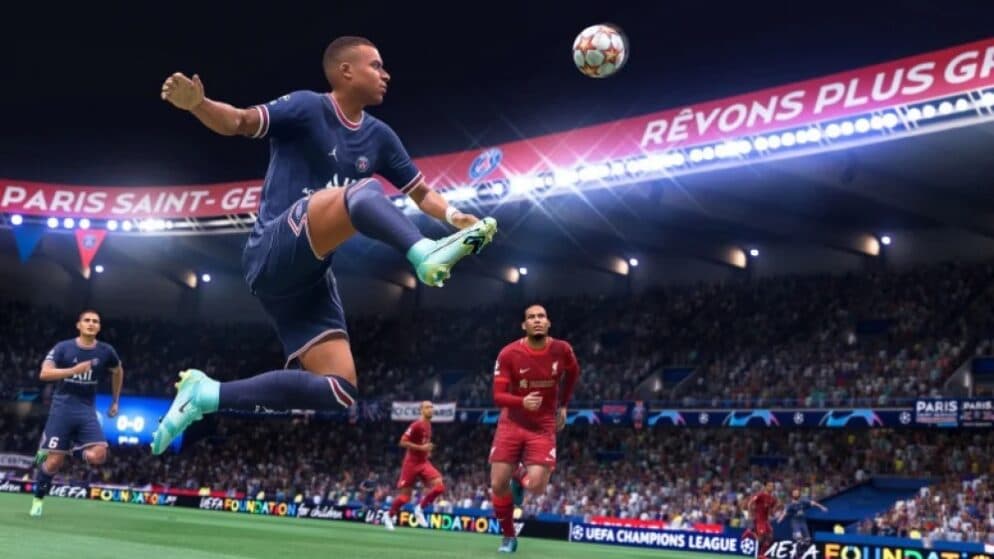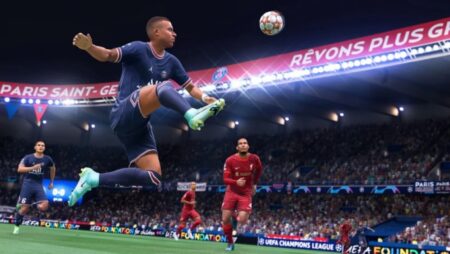 FIFA to continue as EA SPORTS FC from 2023 onwards
The soccer game FIFA will be called EA SPORTS FC as of 2023. This has just been announced by computer game developer Electronic Arts on its website. The name change is due to the cancellation of the licensing agreement with soccer association FIFA.
FIFA 23 is the last game to appear under the old name. After that, the game will continue under the name EA SPORTS FC. All popular game modes, such as Ultimate Team and Career Mode will continue to exist. Also, fans need not worry that they will not be able to play with their favorite clubs and players. After all, these will remain available.
Join The Club
Learn more July 2023#EASPORTSFC

More details: https://t.co/3fi6YPOH2G pic.twitter.com/75FLzjOapN

— EA SPORTS FIFA (@EASPORTSFIFA) May 10, 2022
FIFA continues under the name EA SPORTS FC
Developer EA SPORTS indicates that the independent platform and the renewed partnerships offer opportunities for the soccer game. Nike Football, one of these parties, shares immediately after the announcement that the organization is looking forward to the collaboration with EA SPORTS FC.
The first FIFA game was released on December 15, 1993. Since then, the soccer game has developed into the most popular sports game. Anno 2022 we have reached the 29th iteration. Game modes, such as FIFA Ultimate Team are wildly popular.
With promos like Team of the Week, Team of the Season and various Squad Building Challenges, EA SPORT has managed to create a strong connection with the world of soccer. The performance of players in the Eredivisie, Premier League, Bundesliga and more leagues can be seen in FIFA 22 today.
Before that happens, EA SPORTS wants to release "the most ubiquitous game they have ever delivered with their current naming rights partner. FIFA 23 must be the best soccer game ever, the developer indicates.
EA SPORTS will share more information about EA SPORTS FC in July of the year 2023. Until then, you can read on Esports Club all the information about the remainder of FIFA 22 and the latest news about the latest iteration: FIFA 23.