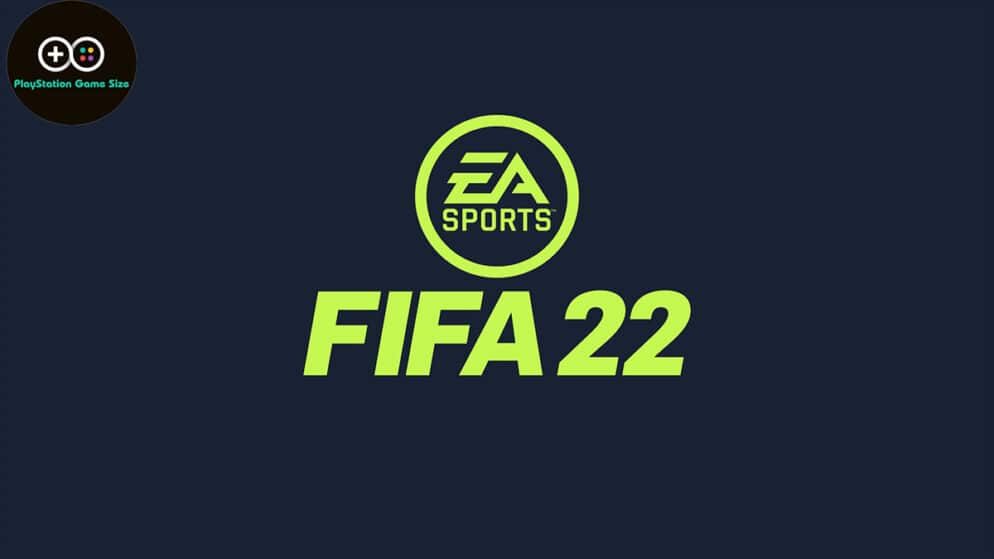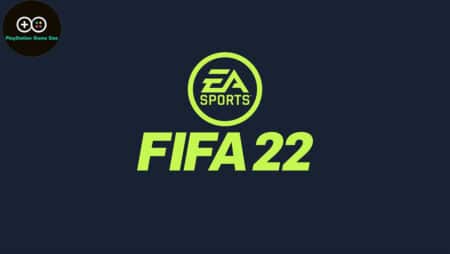 FIFA 22 penalty tournament Levi's Perfect Strike announced
This Saturday, esporter Levi de Weerd and Red Bull will host a penalty shootout in FIFA 22: Levi's Perfect Strike. Sixteen well-known esports players from the Dutch FIFA 22 scene will participate in the event. The event can be followed live on the Twitch channel of Levi and Red Bull Netherlands.
This year, the second edition of Levi's Perfect Strike will take place. The tournament is all about taking penalties in FIFA 22. A total of sixteen players are divided into eight teams. These teams then compete against each other in a best-of-three. The final is played in a best-of-five. Players can choose per game who takes the penalties, and who is on goal. No substitutions are allowed during the penalty sequence.
Who will participate?
Red Bull has not yet announced which players will participate. Through the website and social media they let us know that every day one or two duos will be announced. Of course Levi de Weerd will participate, and it is expected that esporter and Red Bull streamer Dani Visser will make an entrance. So with whom the two will form a duo is not yet clear.
Winning and punishment
The winner of Levi's Perfect Strike will take home a FIFA 22 Penalty Cup trophy. That's not all, as they also avoid the penalties listed for the losers. Although:
If you score in the quarterfinals with a panenka, the opponent gets a penalty point. The team with the most penalty points gets butt-kicking.
In the semifinals, the team with the most penalty points gets a food challenge: eating a hot pepper.