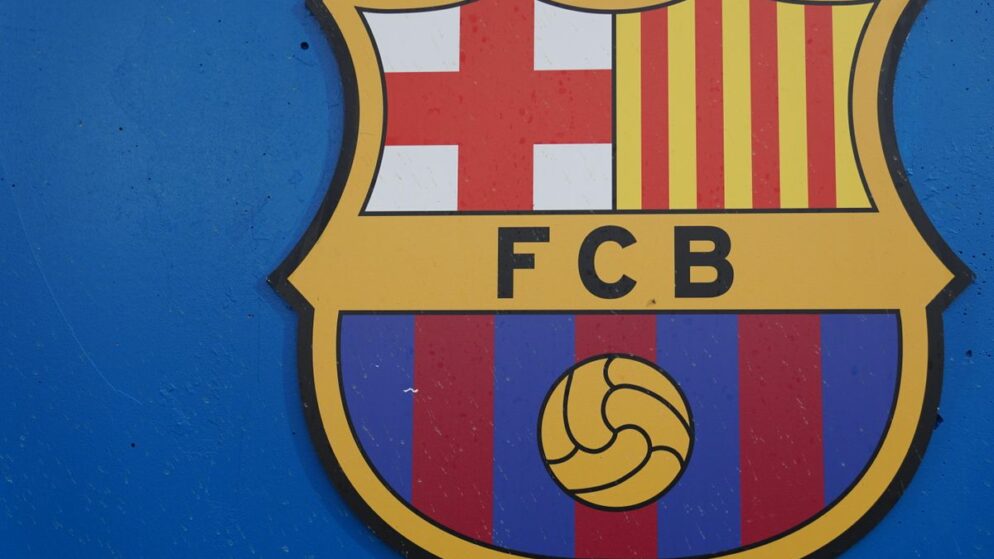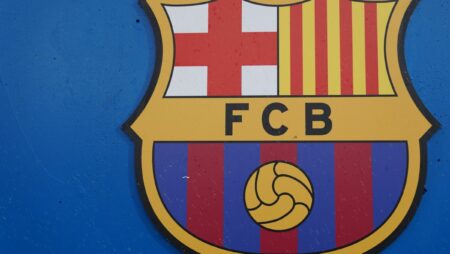 September 25, 2019, Sant Joan Despi, Catalonia, Spain: SANT JOAN DESPI, SPAIN - SEPTEMBER 25: FCB logo on the wall during the UEFA Women s Champions League Round 32 match between FC Barcelona, Barca and Juventus FC at Johan Cruyff Stadium, on September 25, 2019 in Barcelona, Spain. Barcelona vs Juventus - UEFA Women s Champions League PUBLICATIONxINxGERxSUIxAUTxONLY - ZUMAs248 20190925zsas248059 Copyright: xDanielaxPorcellix
FC Barcelona announces formation of its own League of Legends team
FC Barcelona's esports stable will compete in Spain in one of the most important League of Legends leagues. FC Barcelona, although it is not having a great time with its soccer squad, is also expanding to new horizons and, therefore, has announced that it will have its own League of Legends team.
FC Barcelona will enter the Superliga, the largest video game competition in Spain and one of the most important in Europe, behind only the LEC.
"With the entry into this competition, FC Barcelona reinforces its commitment to esports, a strategic sector for the club in which it has been immersed for more than two years and where it seeks to become a benchmark," says the organization.
FC Barcelona is not new to esports, as it has 3 other teams in eSports: one in Rocket League, one in Hearthstone and one in eFootball (PES).
Competition
FC Barcelona will compete, curiously, against a team organized by one of its players: Gerard Piqué.
The Spaniard joined Ibai Llanos also to announce a team in the same tournament, indicating the importance of having representation in it.
Superliga is the most important League of Legends competition in the Spanish state and one of the best in Europe in terms of audiences and talent, with 2.6 million hours watched and a final that had 300,000 unique viewers last season.