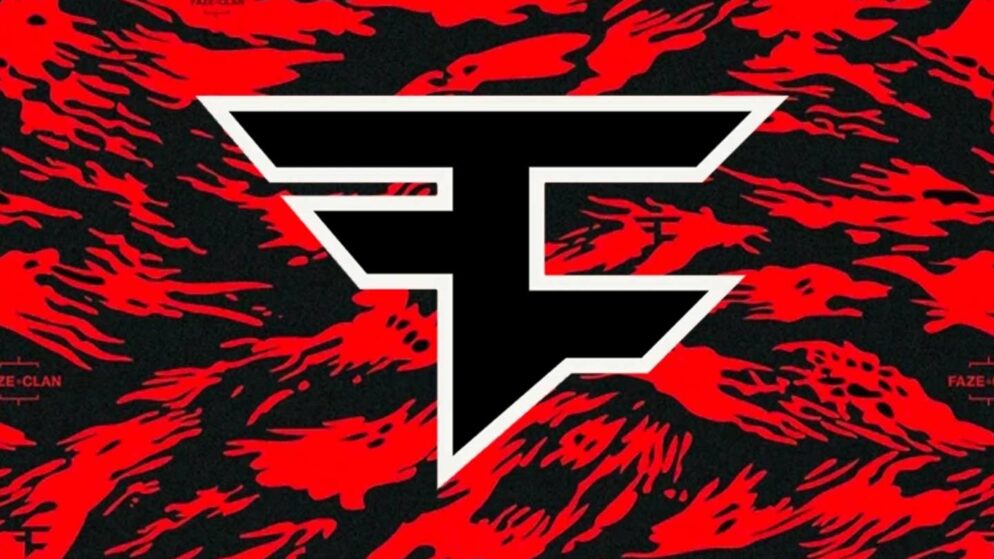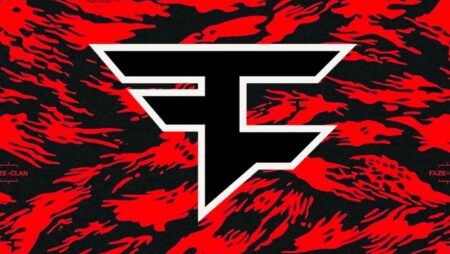 Faze Clan knocks out world number two Gambit in the quarters – eyes on Heroic
Despite the absence of the veteran player in quarantine, Faze Clan dominated the opposition from world number two Gambit. Faze Clan dominated world number two Gambit Esports in the quarter-finals of the IEM Katowice and secured a commanding 2-0 win.
The match began on Gambit's map selection Dust2 where the world number two was smoked by the shooters of Faze. Gambit only managed to pick up 5 rounds in the first half on their T-side before Faze pulled away and secured a cruel 16-5 win.
New acquisition Robin "ropz" Kool continued to impress on the field, standing at 20-8 KD rating and 1.71 HLTV rating at the end of the card and being a mainstay of the team's play.
The game continued into the Inferno and initially looked like an evenly matched encounter between the teams. With Gambit leading 8-7 in the first half, Faze was able to shoot away with the rounds on his CT side in the second half and secure the map and thus the match by 16-11.
With the win in hand, Faze advances to Saturday's semifinal meeting against Heroic, which is scheduled to start at 7pm. For Gambit, the loss means the end of the tournament with a prize purse of approximately $377,000.
Today we'll play the first match in our professional CS:GO history without @FaZe_rainCS in the starting lineup

Can't wait to see you back on stage soon ❤️👑 pic.twitter.com/IEvq6Nrb1K

— FaZe Clan (@FaZeClan) February 25, 2022
Faze veteran Håvard "rain" Nygaard was absent from the match for the first time in Faze history due to the player's Covid quarantine. Replacing the veteran was understudy Justin "jks" Savage.
On Twitter, the organization shared the shocking statistics of the team's games played where rain has been participating in every game since the beginning of Faze Clan's CS:GO division.