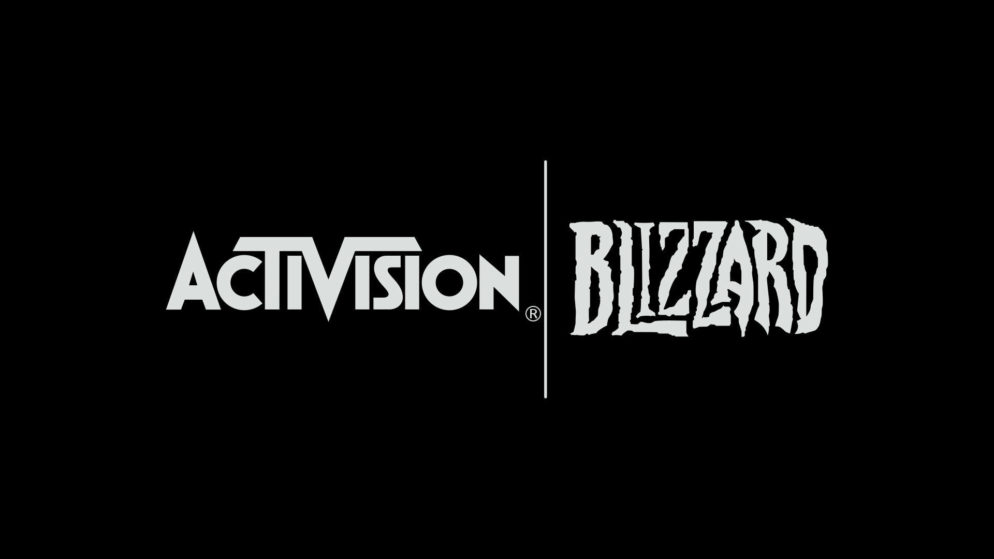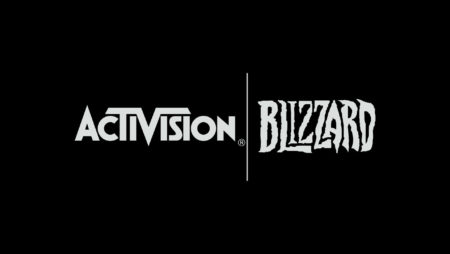 Fanatics and Activision Blizzard end relationship by mutual agreement
It is rumored that the teams will be able to have their own suppliers increasing freedom, in addition to being able to have their own stores.
Activision Blizzard and Fanatics have decided to end their mutually agreed relationship in terms of esports, but it will continue in terms of merchandising the publisher's video games, according to rumors.
The two entities began their relationship in late 2018, with Fanatics becoming the official apparel provider for the Overwatch League in a deal that included full manufacturing rights for the retailer.
The relationship went further in 2019, when they announced that Fanatics would become the company to produce and sell merchandise for Activision Blizzard's Overwatch, Hearthstone, Starcraft and World of Warcraft games. In addition, the agreement also began to cover the Call of Duty League.
The publisher's two competitions, the Overwatch League and the Call of Duty League, wanted to base their success on face-to-face matches at the teams' various venues, a goal that has been eroded due to the pandemic, which has wreaked havoc on ticketing revenues. In addition, teams in competitions also used to require their suppliers to create limited edition lines, something Fanatics tried to get used to in its first foray into the esports sector without much success.
With the finalization of the agreement, it is rumored that teams will be able to rely on their own suppliers increasing creative freedom, in addition to being able to have their own individual stores.