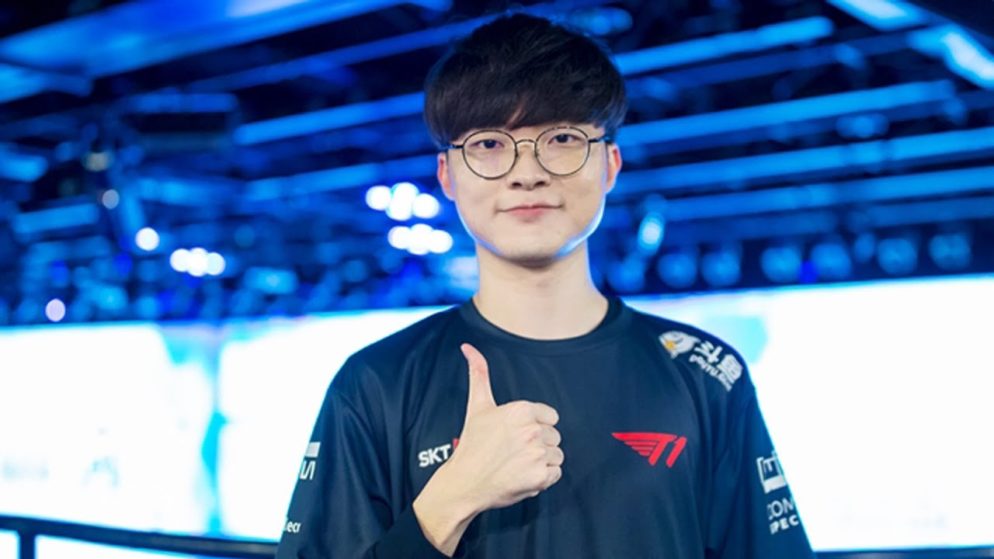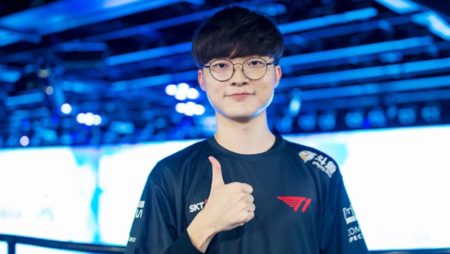 Faker becomes the first LCK player to reach the 600-match milestone
Faker continues to make League of Legends history by becoming the first player to reach the 600-match barrier in the LCK.
Lee Sang-Hyeok, better known as Faker, is the most important professional League of Legends player in the history of the MOBA so far, a legend who has stood out both for his skill and for all the records he has broken throughout his career.
Today Faker has achieved a new record as he has become the first player to play 600 matches in the LCK, the most important League of Legends league in South Korea and one of the most important competitions in the world.
Living #LCK Legend#WeMakeLegends #FakerMakesLegend pic.twitter.com/P43MRzUoDU

— LCK Global (@LCK_Global) February 3, 2021
To celebrate his record, Faker helped his team beat Nongshim RedForce earlier today in a match that ended 2-1 in favor of T1.
Competing as a professional since 2013
Faker is only 24 years old but despite this he is one of the oldest players in the competition as his debut came in February 2013 with SKT Telekom T1, the same club that is now known as, simply, T1.
Over the course of his career, in addition to winning 3 Worlds, Faker has also become the first player to surpass 1000 and 2000 kills on Summoner's Rift in the LCK and it looks like he still has some time left in the competition.