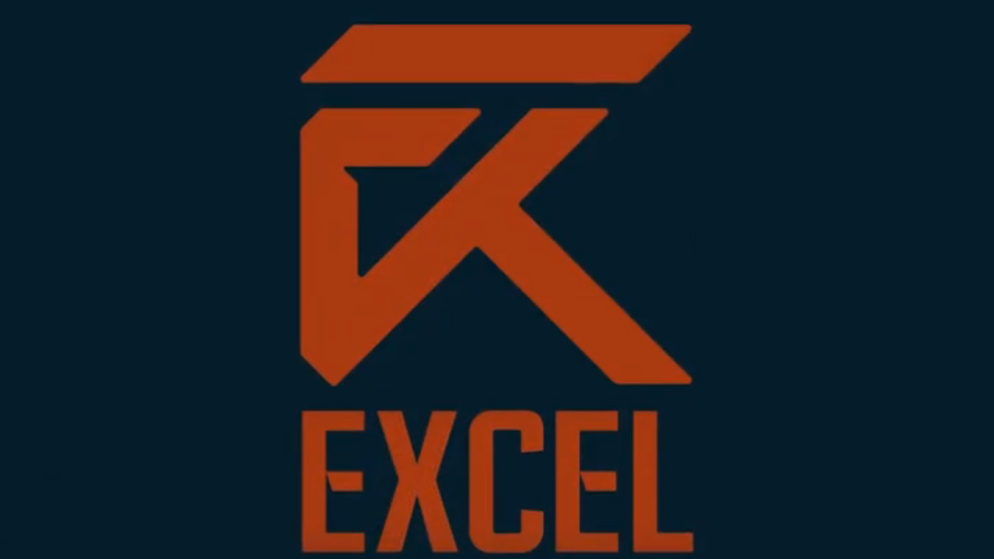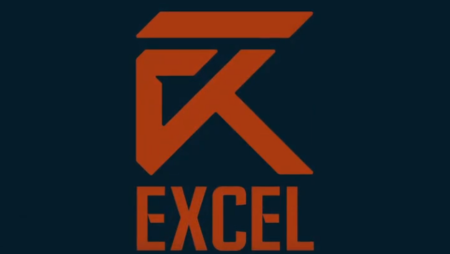 Excel Esports launches on Valorant by recruiting Davidp
The rumor had been circulating for several weeks, it is now official. Excel Esports has just announced its entry on Valorant with Davidp as first recruit and captain.
The rumor had been circulating for some time on the Valorant competitive scene, it's confirmed. Excel Esports is well on the Riot Games FPS with a brand new roster. Without surprises, this team will be led by David "Davidp" Prins, former player of G2 Esports.
EXCEL x VALORANT.

We're proud to announce @G2Davidp as the captain of our VALORANT roster! #ThePowerOfBetter #XLWIN pic.twitter.com/A3hCmMsLRE

— EXCEL (@EXCEL) March 8, 2021
One of the best players in Europe, Davidp had been benched by the Ocelote structure who wanted to win the Valorant Champions Tour. While the team dominated everything in 2020, they have been struggling more recently and even failed to qualify for the European Masters. For his part, the former CS:GO player will relaunch his career on Valorant after several weeks of competitive break.
However, his teammates are not yet officially known, although there are rumours of two other CS alumni with Frenchman Morgan "B1GGY" Madour and Harry "DPS" MacGill. Finally, Danila "Sunset" Soloviov and Oscar "ozzy" Scott should complete the new Excel Esports team. With such a recruit, the structure shows its ambitions which are probably to participate in the stage 2 of the Valorant Champions Tour Masters which will take place next May in Iceland.