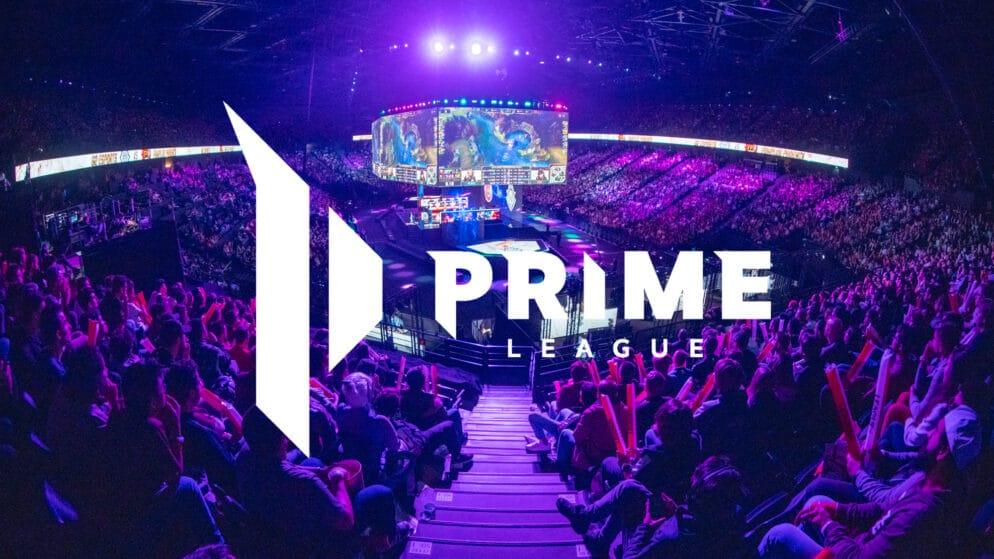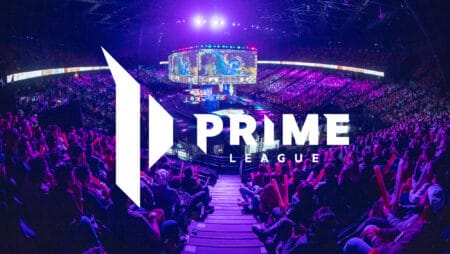 PARIS, FRANCE - NOVEMBER 10: --- during 2019 League of Legends World Championship Finals at AccorHotels Arena on November 10, 2019 in Paris, France. (Photo by Colin Young-Wolff/Riot Games)
EU Masters: Prime League weakens
The first week of the Main Event of this year's European Masters has been played. The representatives of the domestic Strauss Prime League have to improve to reach the next round. The euphoria after the first matchday of the European Masters in this country was great: GamerLegion as well as Eintracht Spandau and Unicorns of Love Sexy Edition won their opening matches. The representatives of the German-language league thus provided the perfect start for fans of the domestic Strauss Prime League. Since then, however, little has gone right.
Eintracht Spandau lost the two following games against Vitality.Bee as well as AGO Rogue despite the usual strong fan support in the chat and is now on the third place in Group A. The Prime League winners from GamerLegion suffered a similar fate, losing to X7 Esports and defending champion Karmine Corp, and are now in third place in their Group B.
The Amazon #EUMasters Standings after the first round-robin! pic.twitter.com/LSLgQNYVIX

— Amazon European Masters (@EUMasters) April 17, 2022
Only the Unicorns of Love SE were able to record another success against Atleta Esport after their opening win against BISONS ECLUB and stand on a solid second place in Group D after the subsequent defeat against LFL top team LDLC OL.
Prime League: No more slip-ups allowed
Thus, the current table constellations already bring some pressure, especially for Spandau and GL. If they want to advance to the knockout stage, they have to finish at least in second place. This is no easy task, especially for the two Berlin teams, which must not lose in the second round starting on Thursday if they want to advance.
The Unicorns, on the other hand, will most likely need just one more win against the Bisons to at least qualify for the next round in second place.