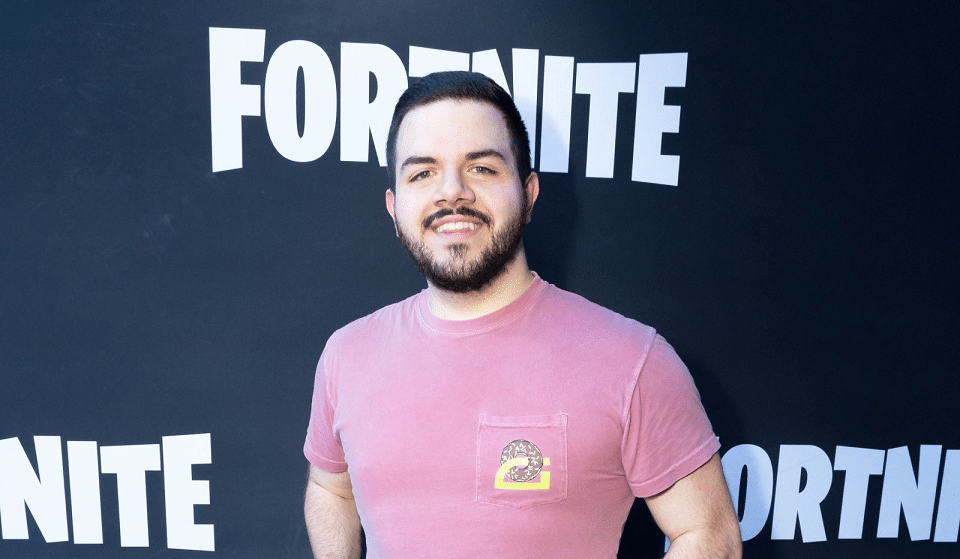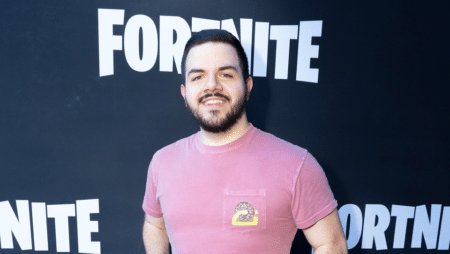 Esports Personality "CouRage" Reaches 10,000 YouTube Members
Esports personality and leading streamer Jack "CouRage" Dunlop has reached 10,000 members on YouTube, with the 24-year-old American being one of a select few who have reached such a landmark. YouTube memberships work in a similar way to Twitch subscriptions, however they are widely regarded as being significantly harder to earn. This is due to the fact that YouTube does not offer the same number of features as found on Twitch.
Speaking on his achievement, Dunlop Tweeted: "Billions of people use/create on YouTube every single month…Only a handful of people have ever achieved 10,000 members on the platform. The CouRageous are now one of them. I genuinely can't believe this milestone. Thank you for the support."
How the Switch to YouTube Has Paid Off for CouRage
Having made the switch to YouTube under a year ago, CouRage is now one of the platform's most popular exclusive streamers. Dunlop began his career in the Halo scene, before hosting a variety of major Call of Duty events, including the World League Championship. He signed for OpTic Gaming in 2018 and began streaming on Twitch, attracting a large following alongside Ninja. Dunlop also hosted the 2019 Fortnite World Cup, before being announced as a member of the 100 Thieves organization.
Dunlop announced he would be switching from Twitch to YouTube in November last year, with his popularity being demonstrated by the $500,000+ in donations received during a twelve-hour charity stream. He joins fellow 100 Thieves content creator Rachel "Valkyrae" Hofsetter as one of YouTube's biggest eSports personalities, with the former Call of Duty figure having 2.8 million subscribers and over 400 million views on YouTube.
Why Twitch is More Popular for eSports Streamers Today
YouTube is often viewed as a more difficult platform to crack, due to the fact that rival Twitch offers users the chance to subscribe to channels for free using Prime Gaming from Amazon Prime. Meanwhile, there is also no way for supporters to gift memberships to others on YouTube, which has become increasingly common on Twitch. However, it is believed that YouTube are working on such a feature.