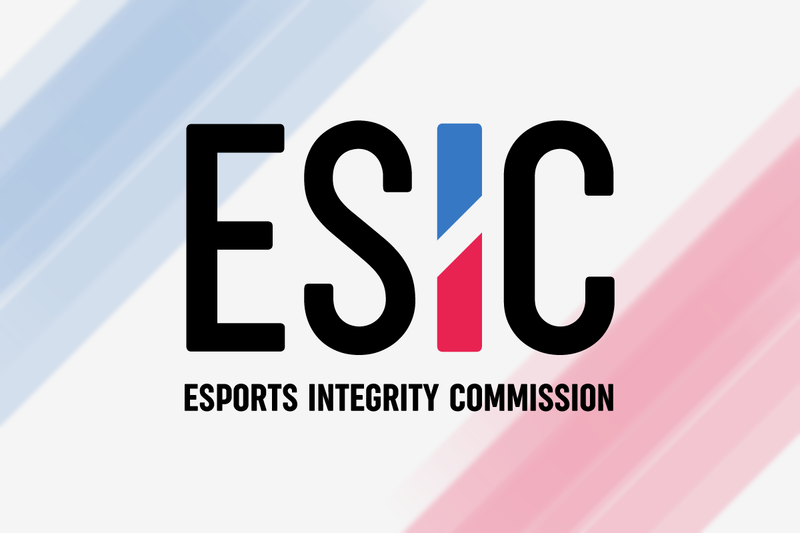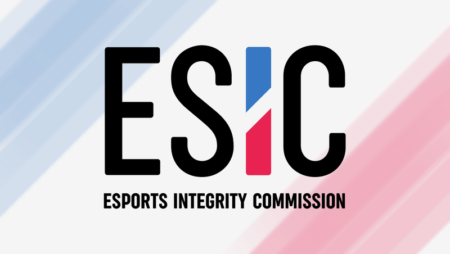 ESIC's sanctions against CS:GO coaches continue
ESIC, the Sports Integration Commission, once again brings to light several professionals from CS:GO. This commission has so far sanctioned 37 coaches from the professional Valve shooter scene. These sanctions come from the already well-known spectator bug that the coaches took advantage of to benefit their team and will have from a little more than three to 36 months of sanction.
Some of the coaches that have appeared are new cases that have emerged throughout the investigation. Among the coaches, some of the most prominent names are Casper "ruggah" Due, Alessandro "Apoka" Marcucci or Robert "Robban" Dahlstrom. However, many more coaches have taken advantage of this flaw in the game to win illegally.
ESIC announces sanctions against 37 individuals in relation to the exploitation of the Spectator Bug.

Only 20% of available data (99,650 demos) has been examined.

ESIC to issue one final report at the end of October to close the investigation. pic.twitter.com/tyduJkVvxo

— ESIC (@ESIC_Official) September 28, 2020
Only 20% of cases are resolved
Although 37 coaches have been discovered, it is estimated that many more will appear as research progresses. According to ESIC, they have only analyzed 20% of the nearly 100,000 reviews that are under investigation thanks to data provided by HLTV.org and ESEA. So far, 0.1% of the reviews seen are "illegitimate" and have great potential to have been exploited.
Based on these reviews, ESIC will impose different types of sanctions, depending on the frequency and number of rounds that have taken advantage and abused this bug in the viewer mode which will be 5 to 36 months of sanction. However, if the coaches or teams themselves "confess" to having used this spectator mode, they will receive a reduction in their ban. Depending on the confession, it is reduced in this way:
Confessing to cheating before your investigation begins: 40% reduction of the sanction.
Confessing in full during the investigation: 25% reduction of the sanction.
Confessing partially during the investigation: 12.5% reduction of the sanction.
Help or collaborate in the investigation: 20% reduction of the sanction.
In the face of these sanctions ESIC comments that "we understand that these revelations have been difficult for many people within the CS:GO community, but we believe that it is the best thing for everyone in the long run of the game. We know that most coaches, players, tournament organizers, publishers and developers, fans, sponsors and broadcasters want CS:GO and eSports to be clean and fair competition between players and teams that do their best to win.
It should be noted that these sanctions will apply immediately to all ESIC associated organizers, such as ESL, DreamHack, WePlay, or in the case of our country, LVP. To see the complete list of coaches who have been sanctioned, as well as the list of affected matches and the duration of the sanctions, you can click on the following link.