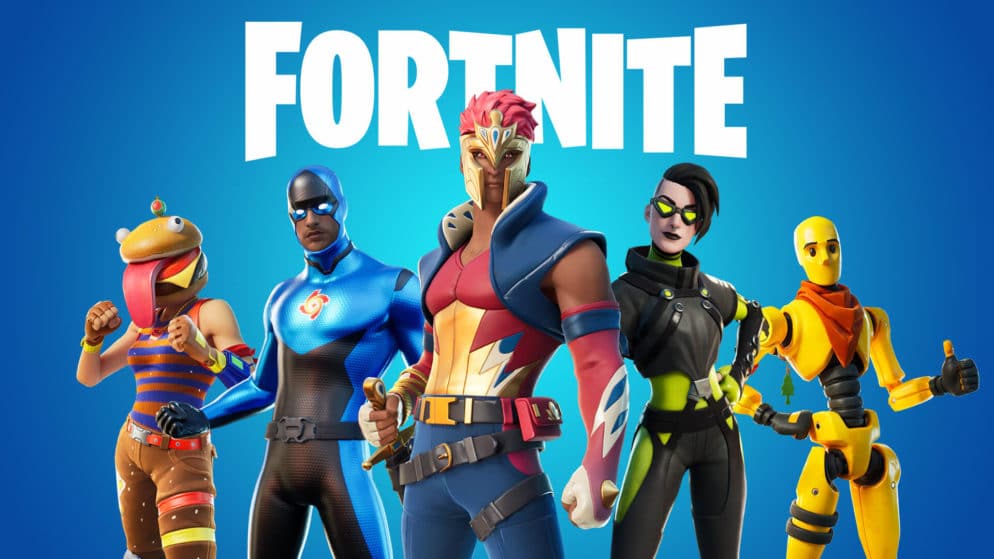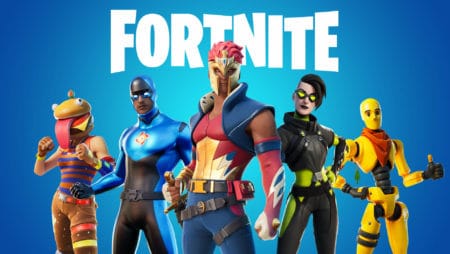 Just like Riot and its LoL Cinematic Universe in creation, Epic would be setting up an "entertainment division" with the objective of a Fortnite movie.
It's a rumor that seems far from illogical for Epic Games' franchise: Fortnite should be entitled to its own movie, or even series, in the future. According to the website The Information a few days ago, the big shots of the American company would be developing an "entertainment" pole within the group, dedicated mainly to the creation of a very large metaverse where the different creations around the Battle Royale would coexist. One thinks of course of the comics and novels that already exist, but also of the films and series to come.
The three big groups of the industry, Epic, Riot and Blizzard, seem to be fighting for some time on this field. Obviously, if the battle is played a lot on the video game side, with for example the announcement of the MMORPG League of Legends facing the ogre World of Warcraft, we also think of the voluntary incursions of these behemoths in the entertainment universe, with notably the will of a LoL Cinematic Universe for Riot, or the various attempts of adaptation on small and big screen for Blizzard. In all cases, the studios are trying to approach the world of cinema. Brian Wright, formerly of Netflix, had joined Riot recently.
A shortfall
To this end, the Fortnite teams have also recruited a cador of the industry recently, in the person of Jason McGatlin, a former Lucasfilm (and therefore Disney) who has notably worked on the production of several Star Wars films. Other members of the franchise's historical creative team have also joined Epic to develop the group's entertainment division. Their main mission would be the creation of "scripted videos", in live action. From there to talk about a movie or a series, there is only one step…
According to initial information, this desire to develop in another sector than video games would be a direct consequence of the lawsuit against Apple and the announcement of the removal of the game on iOS devices for at least 5 years. A definite loss of earnings for Epic, which will have to be found, perhaps, in the dark rooms. In the meantime, you will be able to enjoy the Resident Evil reboot or the Mario movie with Chris Pratt very soon!