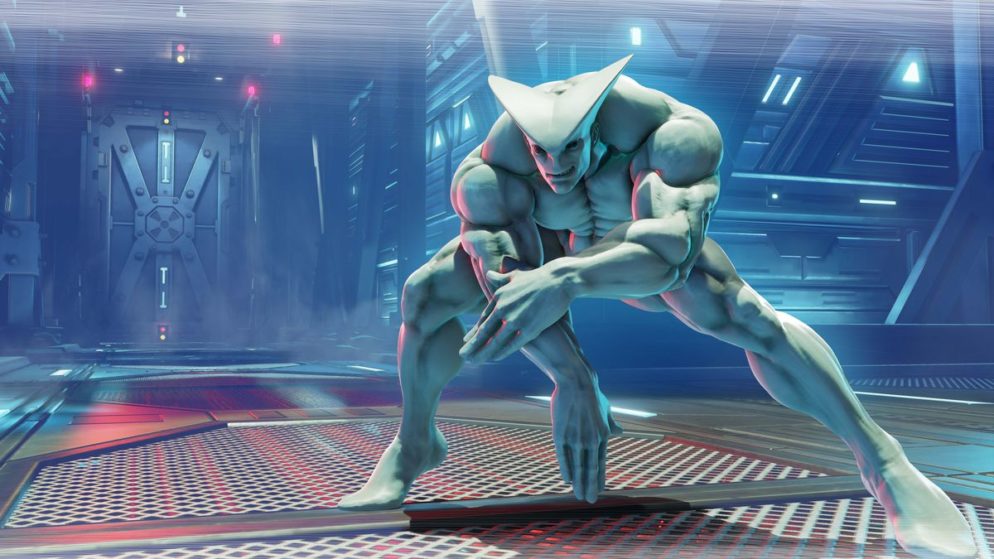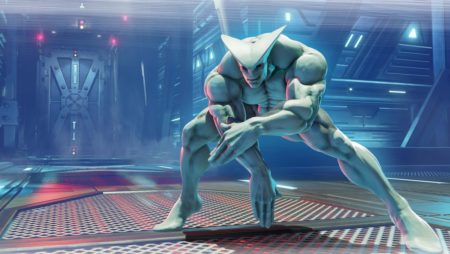 Street Fighter 5's Last New Character, Eleven
Due to a leak, Capcom had no choice but to confirm the newest fighter in Street Fighter V. Eleven can transform into any other character.
It's not always dataminers who announce confidential information in advance. This time, the leak was direct from Twitch, who accidentally announced the Fighter Eleven DLC. Eleven is a bonus character unlike anything ever seen in Street Fighter, as the creature transforms into a random, different character at the start of a round. V-Skill and V-Trigger are also randomly selected.
Basically, Eleven, which according to the backstory is the predecessor of Twelve from Street Fighter III, is reminiscent of Mokujin from Tekken, but in contrast, he takes the form of the selected fighter. This is a nice mechanic, but Capcom knows that it will generate little interest in a competitive community, which is why Eleven is deliberately intended as bonus content and not as part of the regular Season 5 roster.
New fighters are needed on the road
The shapeshifter will join Dan, Rose, Oro and Akira from Rival Schools to complete the character pool in this final Season. In the Winter Update, not only were some of them shown in action, but also a new mechanic, the V-Shift. This is a defensive move designed to save the player from dicey situations.
"V-Shift can be used at any time in the match, costs one bar of V-Gauge and, when used correctly, allows for a completely safe backdash that briefly slows down the game to react to the opponent's attack," the developers explain. The final fighter that will seal the SFV era is a secret for the time being.