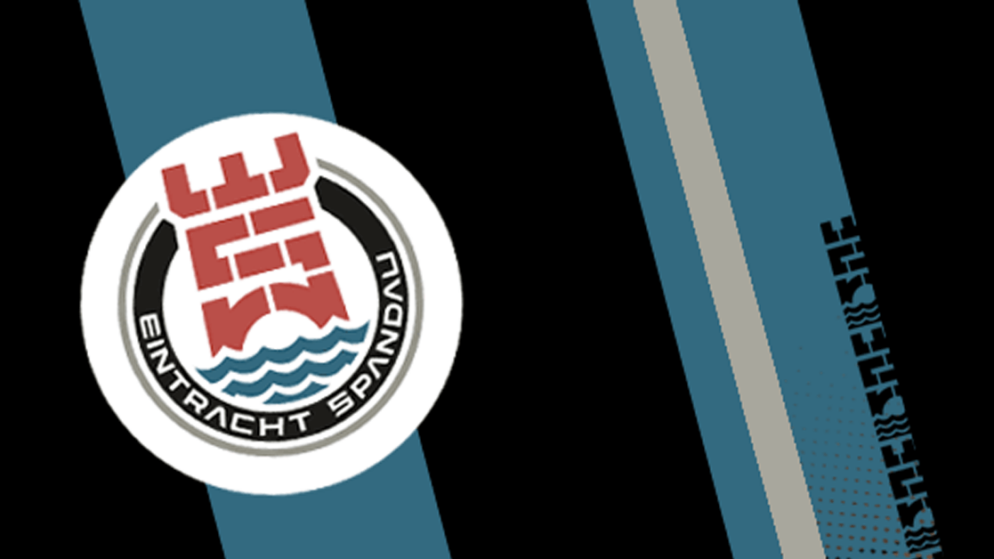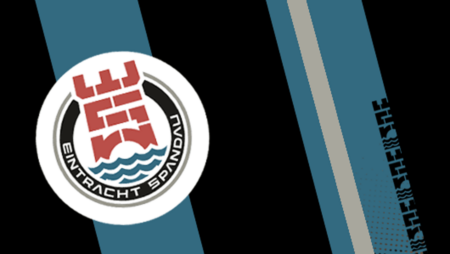 Eintracht Spandau and Gamerlegion flop at EU Masters
The first round of the international League of Legends tournament European Masters did not go according to plan for the German teams Eintracht Spandau and Gamerlegion. Only Unicorns of Love: Sexy Edition is doing better after three games.
After a successful opening win on the first group match day, Spandau then suffered two defeats. Against Vitality.Bee as well as Ago Rogue, the tournament newcomer failed to turn a good starting position into a victory.
The situation was similar for Gamerlegion – the Prime League champion showed a confident performance at the beginning, but then had to admit defeat to X7 Esports and defending champion Karmine Corp. In the strong group, the Berliners thus slip to third place.
Things went better for the junior team of Unicorns of Love. After a flawless performance in the play-ins, two more victories followed in the group phase. It was only against French champion LDLC that the Unicorns' winning streak snapped with their first loss of the tournament.
In the second round of the group stage, all German teams still have a chance to qualify for the knockout round.