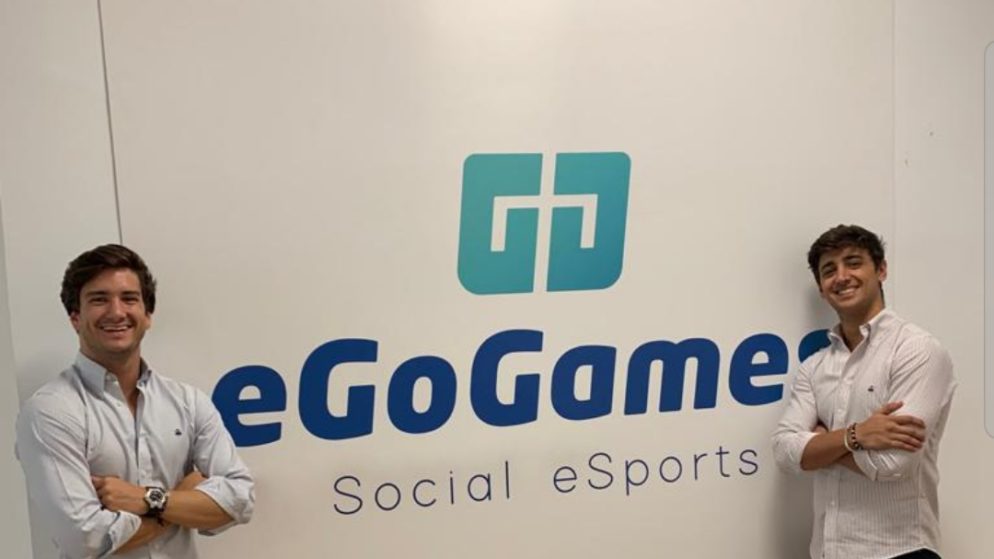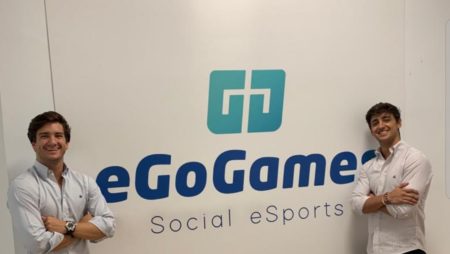 eGoGames will allow players to earn money from esports while taking Uber rides in Spain
eGoGames has announced an agreement with Hangry so that gamers can enjoy esports games during their Uber or Cabify rides to earn money.
The eGoGames platform has announced that it has reached an agreement with Hangry to start offering a new onboard service inside VTCs so that esports players can earn money while playing video games and traveling around Spain with Uber or Cabify.
Both entities have begun to offer this service through QR codes or a button on their App that will allow us to download games with which to earn money directly and although it is already possible to see these codes in some cars "this offer will be progressively extended to the rest of the fleet in the main cities of Spain".
In addition, the download process guarantees all the security protocols for the COVID-19 pandemic, as no contact of any kind is required to download these games, start competing and earn money.
Democratizing esports according to eGoGames
This proposal, according to eGoGames, aims to "democratize eSports. Because competition by skill in mobile video games is not just for a few: any citizen has ever played solitaire, bubble shooter or candy blast. Now, in addition to playing, you can compete and win real money prizes by demonstrating your skill against others. In this way, we are making eSports available to everyone.
Wassim Berro, CEO and co-founder of Hangry, adds that this agreement "increases the range of on-board services on VTCs: in addition to being able to purchase snacks, chocolate bars, drinks, parapharmacy products, electronic items or personal care, travelers have easy access to gaming, a growing sector that is showing great interest among citizens".