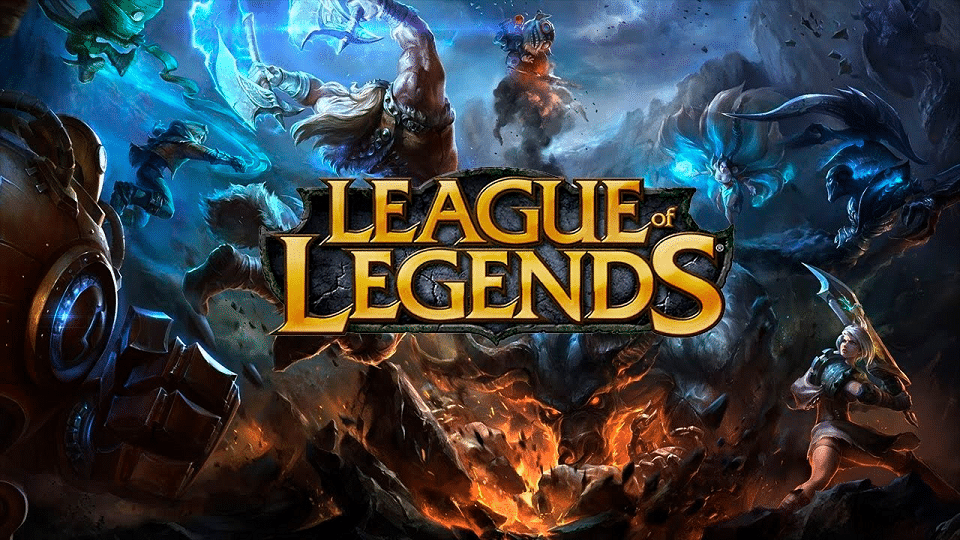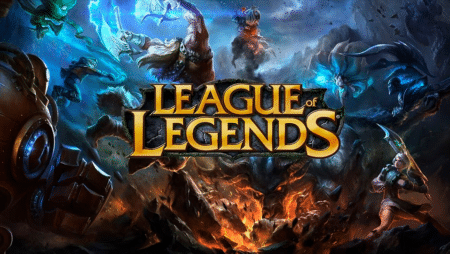 The newest team in the newly-franchised League of Legends Champions Korea, hyFresh Blade, have announced that Choi "Edgar" Woo-beom and Lee "Drinker" Seung-hoo have joined their coaching staff. It is the first set of changes for the team as they move from Challengers Korea, with the team being owned by Brion Company.
What Edgar & Drinker Will Bring to the Team
Edgar and Drinker have replaced former Head Coach BanBazi and Coach Kite respectively. Edgar has made his name in the League of Legends scene over a number of years, having won two world titles with Samsung White, coming in 2014 and 2017. Meanwhile, he also helped Samsung Galaxy in reaching the 2016 World Championship Grand Final, where they eventually lose out to SKT T1, 3-2.
Edgar was also involved when South Korea finished second at the 2018 Asian Games, playing alongside talented players such as CoreJJ, Faker and Coach Zefa, who is at reining world champions DAMWON Gaming. Edgar enhanced his reputation in 2018 after signing for LCK team KSV, who are now known as Gen.G. The Korean veteran helped the team in reaching the top of the 2020 Spring Split rankings, eventually finishing as runner-up in the playoffs, again losing out to T1 in the finals. Following the match, Edgar has not played competitively, having now joined hyFresh, alongside Drinker.
Can We Expect Further Changes at hyFresh Blade?
The duo worked together at Gen.G in both 2018 and 2019, where Drinker was the manager. Drinker most recently coached XTEN Esports in the regional league in Latin America, however he will return to South Korea for the 2021 season. Having previously been part of the Challengers Korea scene, hyFresh Blade are set to join the LCK in 2021, following its change in format.
The arrival of Edgar and Drinker is the first of what is expected to be many steps of a major overhaul for hyFresh Blade, with it still remaining unknown if their current roster will still be active in 2021. What is clear however is that the team now has a world-class coaching team, meaning that expectations both within and from fans will be heightened.