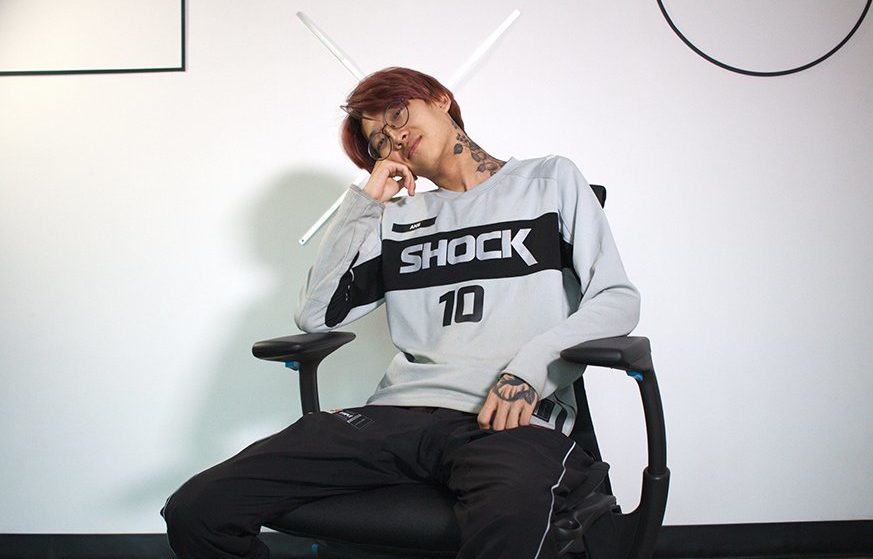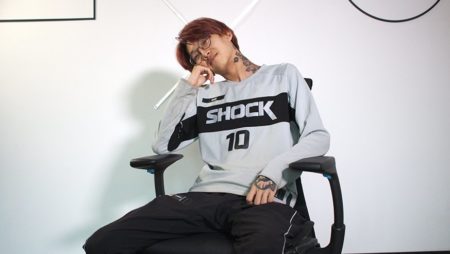 DPS "ANS" Announces Retirement from Professional Overwatch
Former San Francisco Shock hitscan DPS Lee "ANS" Seon-chang has shocked fans by announcing his retirement from professional Overwatch. Having played a key role in helping the Shock win the Overwatch League championship back in October, many were looking forward to seeing the South Korean cause havoc once again in 2021.
However, it recently came to light that the 20-year-old is struggling with ill health, meaning that the expert sniper was in no position to continue competing. Having only joined the San Francisco Shock in the closing stages before the beginning of the 2020 Overwatch League season, ANS quickly demonstrated just how big of an asset he could be.
How ANS Made a Name for Himself in the Overwatch Scene
The former BlossoM and Goin Water S player did actually retire at the start of 2019, turning his attentions to streaming and content creation as a result. His skills as an "ANSANSNIPER" meant that he quickly gathered a significant following, especially for his abilities with heroes Ashe and Widowmaker.
Speaking on the news, the San Francisco Shock posted on its official Twitter page, stating: "From stomping ladder to Grand Finals champion, thank you @ansansniper__, for an incredible season. We wish you the best of health, and best of luck in your future endeavors."
ANS was undoubtedly a legend of the Overwatch scene, however he has made little secret of his battle with his mental health and how competing was having a negative effect on him. Speaking upon his retirement, the South Korean shared the following post on Twitter: "I am retiring from Overwatch as of today, mainly because of my health condition."
How ANS Was Previously Talked Out of Retirement
The popular Esports personality had considered retiring for the second time during the 2020 Overwatch League season, however he was ultimately convinced to stay by Shock Head Coach Park "Crusty" Dae-hee. ANS alluded to this exchange when speaking over the weekend, whilst also thanking the org's assistant coach for ensuring that he ate when practicing.
There was also a mention for ANS's Shock teammates in his retirement video, assuring fans that new signings Brice "FDGoD" Monscavoir and Charlie "nero" Zwarg would be worthwhile acquisitions. "I truly believe they will show an outstanding performance this season." ANS said.