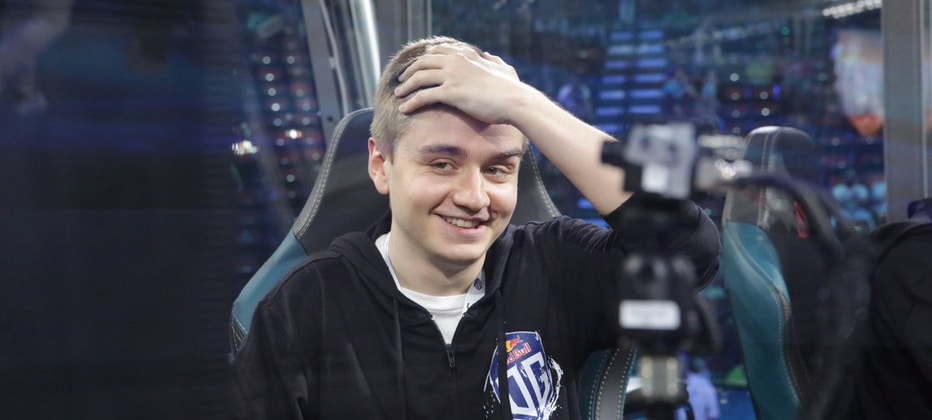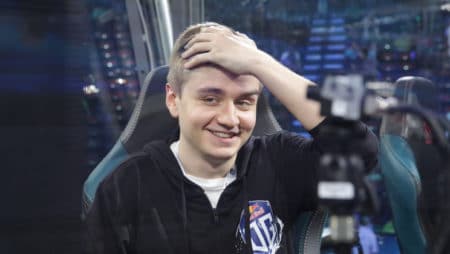 Dota2 world champion N0tail in private
The 27-year-old multimillionaire Johan "N0tail" Sundstein presents his mansion, talks about his passion for gaming and reveals the dark side of eSports.
The captain of the Dota2 world champion OG gives private insights into his life in an interview. In addition to his villa, Johan "N0tail" Sundstein also talks about his passion for gaming and the dark side of professional eSports.
Back to back!

We're your The Internationals 2019 champions and double Aegis winners!

No one has ever done that in the history of Dota! #DreamOG #TI9 pic.twitter.com/18Ar8PZkTN

— OG (@OGesports) August 25, 2019
N0tail from Team OG: About Money, eSports & Passion
In a BBC video (linked at the end), N0tail talks about the US$1.8 million mansion he bought in Lisbon a year ago. The property has 17 rooms and is equipped with the latest technology. Renovations are still ongoing due to the Corona pandemic. OG's two newest team members, Yeik "MidOne" Nai Zheng and Martin "Saksa" Sazdov, currently live with him.
Video games have been N0tail's greatest passion since early childhood. At the age of 13, he gambled 12 hours a day. Only three years later, he left school and began to realise his dream of becoming a professional eSports player. First in the original Dota and later in Heroes of Newerth. In 2012, the switch to Dota2 followed.