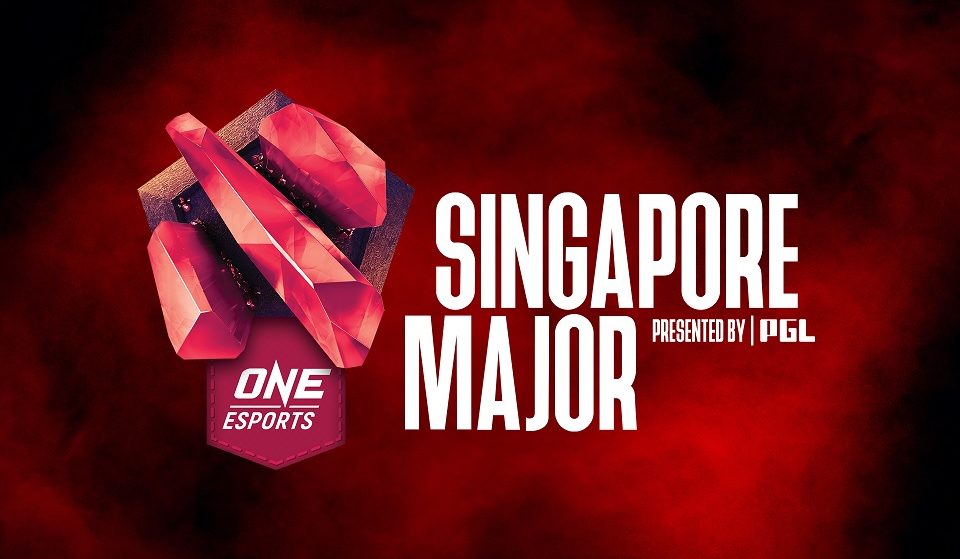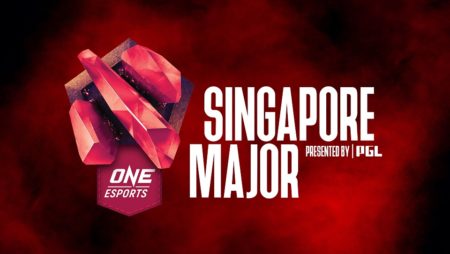 Dota2: Singapore Major in 4K60
The Dota2 Major of the first DPC season in 2021 will take place in Singapore and will be broadcast technically sophisticated in 4K and 60 fps. The event will have $500,000 at stake.
The first major of the Dota Pro Circuit (DPC) has been revealed. Teams will head to the Asian island and city-state of Singapore. The Singapore Major will be the first lan event in Dota2 for 14 months and will celebrate a special technical premiere.
Singapore Major: The first eSports event in 4K and 60 fps
Organizer ONE Esports promises to deliver the best streaming experience ever for the Singapore Major. Thus, the event is to be broadcast in ultra-high definition 4K and at 60 frames per second. If this happens, the Singapore Major will be the first eSports event ever to be broadcast in such high resolution and frame rate.
For the participating teams, this technical premiere is of less relevance. The Singapore Major is the final event of the first DPC season and will take place from March 27 to April 4. The best 18 teams from around the world will be invited to the event and will subsequently play for 500,000 US dollars in prize money and 2700 DPC points, which are needed to reach The International.
Each region received dedicated starting spots for the major at the beginning of the season. This season, the distribution in the leagues is as follows:
Europe: Top 4
China: Top 4
SEA: Top 3
CIS. Top 3
North America: Top 2
South America: Top 2
The league winners in each region automatically advance to the major playoffs and do not have to slog through the group stage. Six other teams qualify for the playoffs from the group stage. Nonetheless, only the top eight teams will receive their share of DPC points. A high finish in the first major of the year could therefore be enough to qualify for the World Championship in August.
The regular season runs until February 24, when the participants in the Singapore Major will be announced.