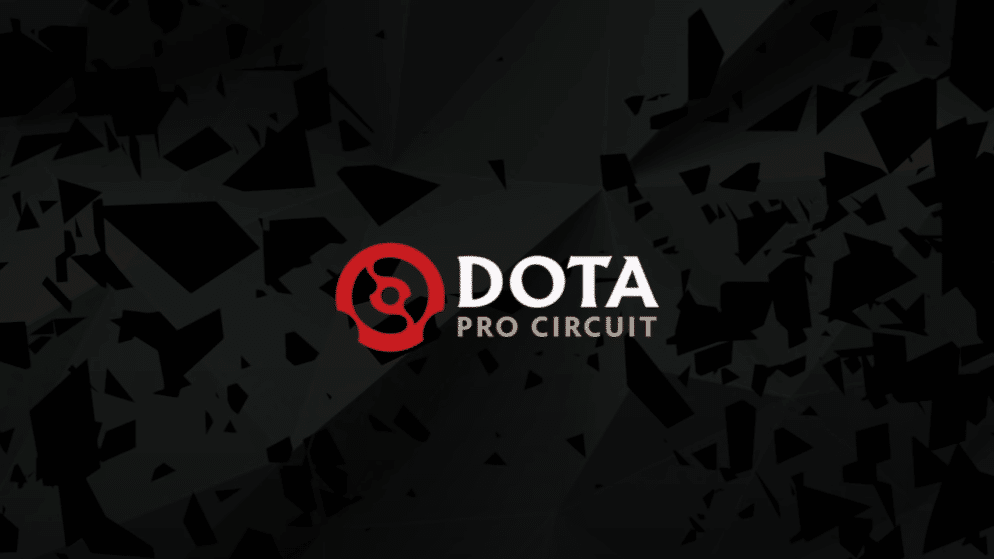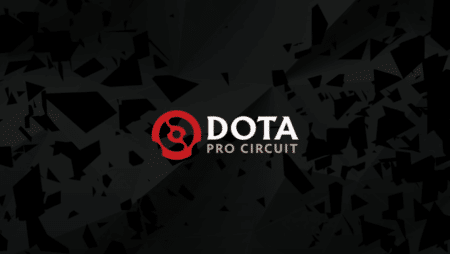 Dota2: DPC Europe – Week 4
In the European DPC it is clear after week 4 that Team Secret is going to the Singapore Major. Behind them, six Dota2 teams are still fighting for the remaining three places.
In the fourth week of the European DPC it came to the summit meeting of the leader and the direct pursuer: Team Secret received Alliance. World champion OG lost a match point against Vikin.gg, while the last team HCE managed to get its first win of the season.
DPC week 4: Secret solves Major ticket, Alliance misses Big-Points
The match of the day was between unbeaten Secret and runners-up Alliance. Alliance had already beaten Tundra 2-1 a few days earlier and could have taken another big step towards major participation against Secret. Secret presented a perfect push lineup with Chen and Beastmaster in the first match. The match went to the favorite 17-2 after 22 minutes.
15/0/7 KDA, 724 GPM, @MATUMBAMAN 👑#SecretDota pic.twitter.com/79hhycKSsx

— Team Secret (@teamsecret) February 14, 2021
In the second game, Captain Clement "Puppey" Ivanov miscalculated a bit and didn't get Alliance's Void Spirit under control – equalizer. Secret remained unimpressed despite losing the game and came back even stronger. Lasse Aukusti "MATUMBAMAN" Urpalainen, who was already celebrated last week, delivered a flawless game and finished off the Swedes on Phantom Assassin 15-0. After this 2-1 victory, it is clear that Secret is the first team to qualify for the Singapore Major. If they continue to defend their first place, they will even start directly in the playoffs.
For Alliance it is now against Vikin.gg and Liquid to underline their own claims and finish the season as second. In their current form, this is certainly a doable task.
World Champion OG also had a double match day. Against direct competition, Johan "N0tail" Sundstein and Co. picked up one win and one loss. Vikin.gg showed a clearly recognizable strategy against the World Champion and therefore deserved to win 2-1. Against Nigma they did better and played oldschool OG: early aggression, many rotations and a dynamic lineup. Nigma's captain Kuro "KuroKy" Salehi Takhasomi tried to win the games with hard carries in the lategame, but it didn't come that far. OG showed advanced in-game coordination and took Nigma by surprise time and time again.
Nigma drops to 6th place after this loss and desperately needs to win their remaining games against Tundra and High Coast Esports (HCE). But even then they have to hope for some shooting help to finish in the top-4.
Bottom of the table HCE finally got their first DPC win. Two juggernaut picks won the match for HCE with 2:0 against Vikin.gg. This is the first step towards staying in the league. But it won't be easier, after all Secret and Nigma are waiting for the underdog on the last matchdays.
The DPC table in Europe after week 4
Team Secret: 5-0 (10-2)
Alliance: 3-2 (8-5)
OG: 3-2 (7-7)
Tundra Esports: 2-3 (7-6)
Team Liquid: 2-3 (5-6)
Team Nigma: 2-3 (6-8)
Vikin.gg: 2-3 (4-8)
HCE: 1-4 (3-8)