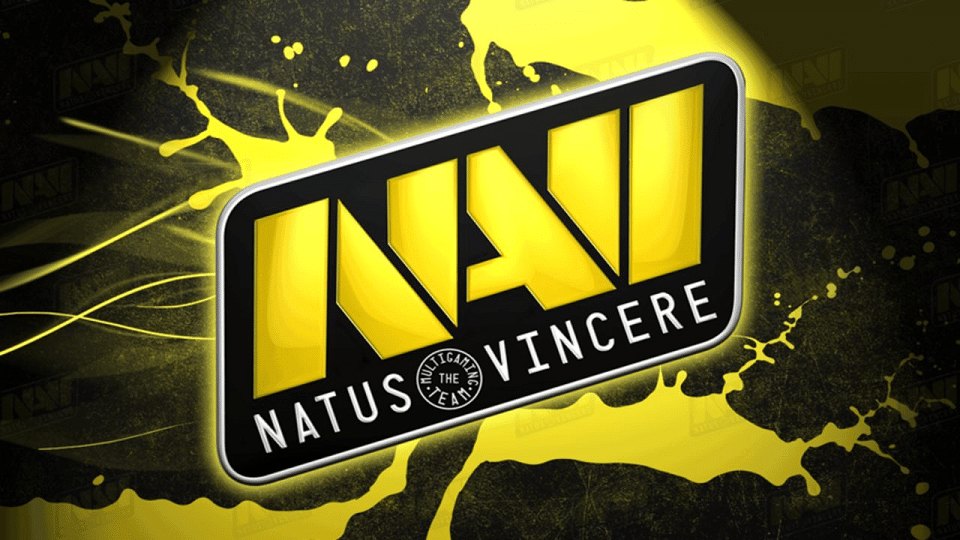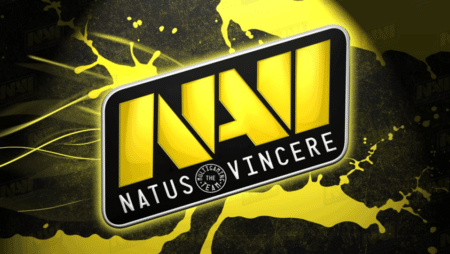 Dota 2 ESL One Germany 2020: Navi with new Roster
The Ukrainian team Natus Vincere will present a new roster for the ESL One Germany 2020, tournament to which it was invited and which will start on October 5. The competition distributes 400 thousand dollars in prizes. So far it is not known who will be the players who will stay or leave the team.
ILYAS GANEEV
The Russian Ilyas Ganeev is one of the members who is coming to leave Navi. Ilyas who assumes the role of support and is 18 years old, has been in the Ukrainian team for a year. Due to the instability in the cast, they were not invited to the TS Pro Series Season 3 and OGA Dota PIT Season 3.
Navi's current team consists of Vladislav 'Crystallize' Kristanek, Pavel '9pasha' Khvastunov, Ilyas 'Illias' Ganeev, and Nikita 'Young G' Bochko, as well as Alexander 'Immersion' Khmelevskaya. The latter two joined the team only in June to participate in the Omega League, tournament where Navi occupied the last place in her group, only winning her match against Evil Geniuses.
DENDI ALSO FROM MALAS
Daniel Ishutin, former Navi emblem, who left the Ukrainian team in August 2019 to move to the Tigers, then The Pango and finally found the B8 organization where he is the captain, also can't find a way, after his team remains without winning in the BTS Pro Series Season 3.
B8 occupies the last position, recording only 1 draw and 5 losses. The leader is Viking.gg followed by Ninjas in Piyamas. There are 9 teams participating in an all-against-all format, where the first four advance to the upper bracket, the other four to the lower bracket and the last one is eliminated.