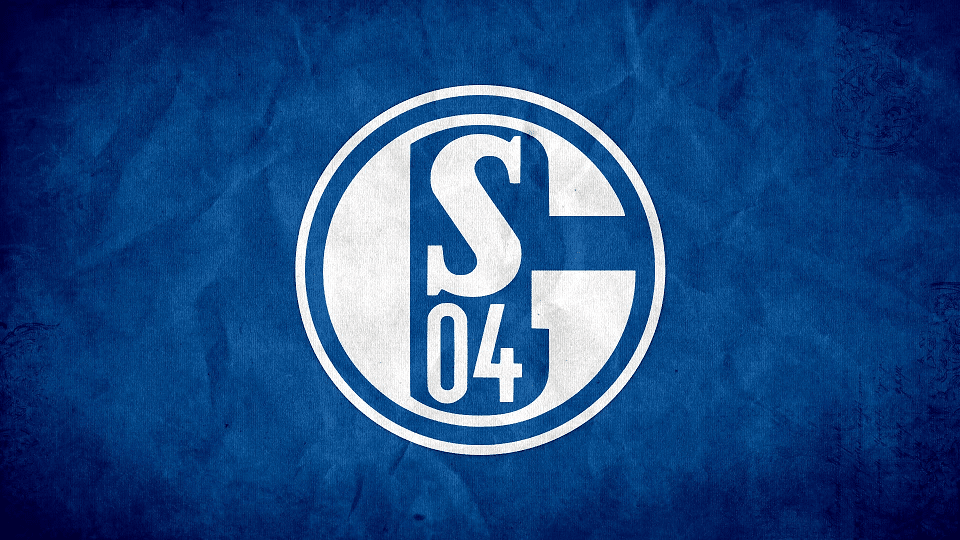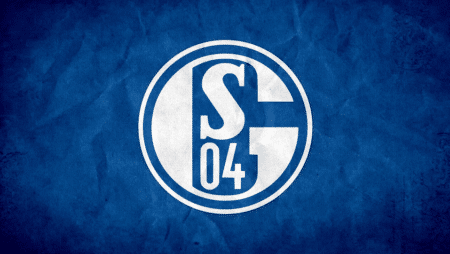 Do Schalke's eSports players have to suffer?
FC Schalke 04 is staggering towards relegation in the Bundesliga. Does this also have an impact on the eSports department? FC Schalke 04 was the first Bundesliga club to decide to enter eSports in 2016.
The Königsblauen founded a League of Legends team and two years later acquired a license in the European league LEC for around eight million euros.
But now Schalke's LEC future is under scrutiny. The reason: the sporting crash of the soccer department.
Will Schalke's eSports players have to bleed for the footballers?
The almost certain relegation from the Bundesliga is not exactly helping to ease the already strained financial situation.
While the license for the Second League is not in danger, it is also clear that the salary budget, which is around 80 million euros, would have to be cut by at least half. "The squad would, of course, have to be adapted to the circumstances and the competitive situation in the 2nd League," says Rühl-Hamers.
Regarding the recent rumors on our #LEC Slot, @TimReichert14 & @claudio_kasper have prepared the following statement: pic.twitter.com/IdhdDso54B

— Schalke 04 Esports (@S04Esports) February 24, 2021
Accordingly, all options are now being explored. "With the possible relegation in mind and the fact that it is still not clear when fans will be allowed back into the stadium," the club must examine all options to secure additional funding," Schalke's eSports boss Tim Reichert now shared on LinkedIn.
"This also includes, but is not limited to, the option of selling the LEC starting spot to an interested party."