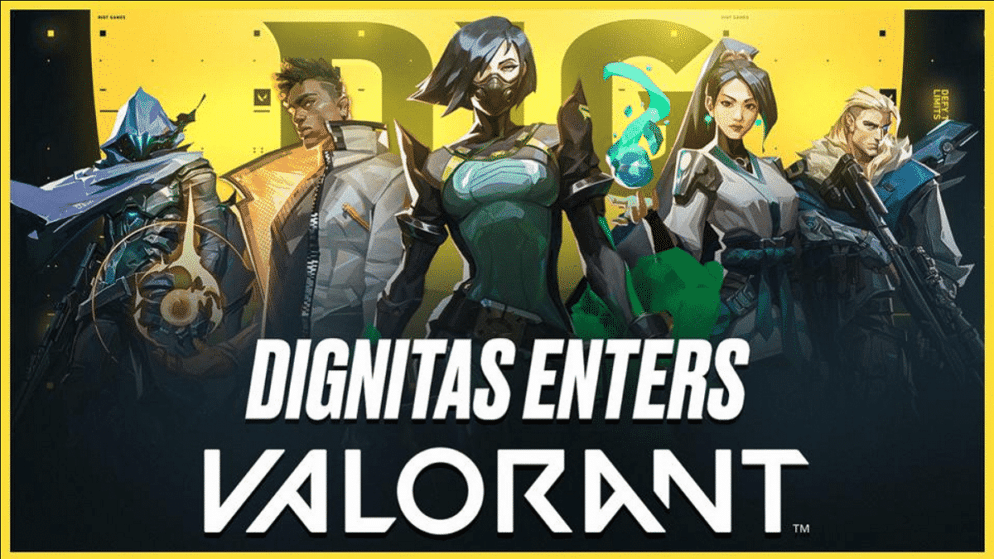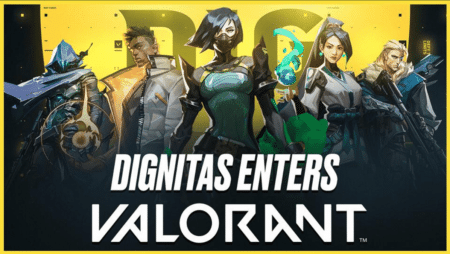 Dignitas Valorant Team is complete
The starting lineup for Valorant is finally finalized. Dignitas have added two new players to the regular lineup after a successful month of tryouts.
Our @PlayVALORANT roster is finally complete.

We're excited to officially welcome @ryann_cs and @V1Rara to the team! pic.twitter.com/kZTdnd4wKD

— digNAtas (@dignitas) February 25, 2021
The organization officially welcomes Ryan "ryann" Welsh and Noah "rara" Giesbrecht to their ranks. The two professionals will join Rory "dephh" Jackson, Harrison "psalm" Chang and Bryan "MAKKA" Drouillard to compete for Dignitas. Like his fellow MAKKA and dephh, ryann used to play Counter-Strike: Global Offensive as a pro. He played for Triumph until December 2020 and will be primarily responsible for the Smokes in the future. So he will be primarily with Omen and Brimstone. Rara had great success with Reyna, but also enjoys playing other duelists like Jett and Phoenix.
First successes in the trial phase
In the last event the team participated in, the squad at least managed to finish in the top16 at the VCT NA Challengers Two Open Qualifier. They lost in two maps to TSM. They still have one last chance at the NA Masters event, but for that they will have to fight through another open qualifier. Since Dignitas joined Valorant in August 2020, their biggest success has been a fourth place finish at the Pop Flash event and making the finals at Knights before Christmas. After many changes, the two new additions are now expected to bring much-needed stability to the team that the organization has been longing for.
In addition to the men, the Dignitas first-person shooter women's team plays both Valorant and in CS:GO. So the opportunity to play intra-team practice matches is there. All that's missing now is the big successes.