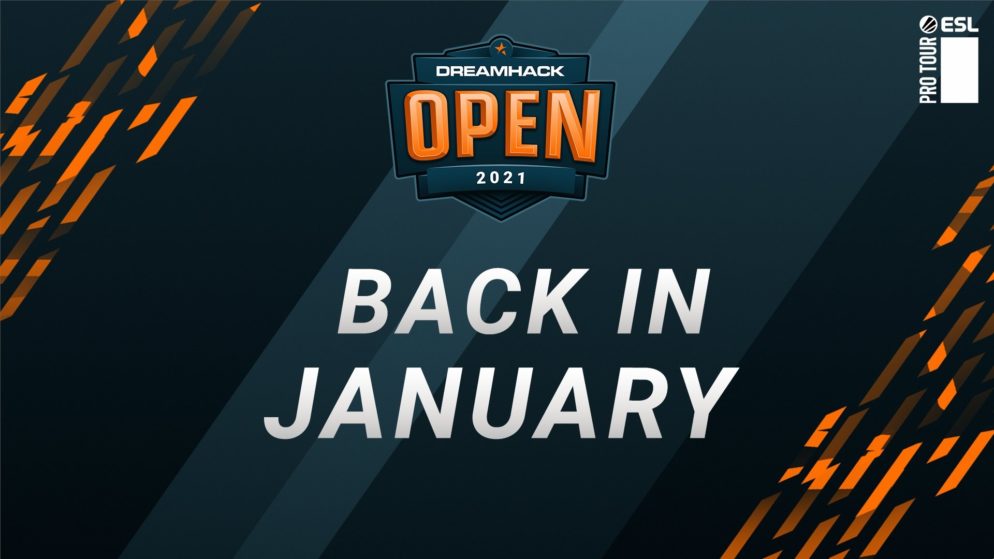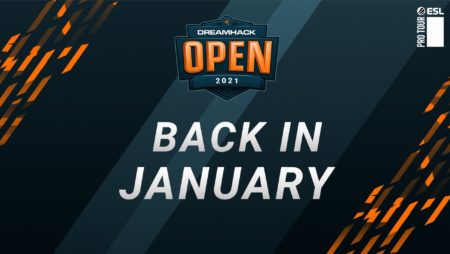 DH Open January is entering its decisive phase. Who is left on the battlefield?
Not so long ago we were keeping our fingers crossed for Polish teams – Anonymo and StylDuns in the closed qualifiers for DreamHack Open January 2021, and now the tournament is already entering the play-off phase. Although the Polish teams failed to advance, it is worth taking a look at the top four teams that will fight for the title.
BIG
After a very successful 2020 for the Germans, they are probably thinking about starting 2021 with a triumph at a major tournament. The rushes on the global CS:GO stage have been unscathed, with no one out of the lineup, and they clearly form a cohesive team. At the on-going DreamHack, they were drawn into Group A, and it must be said that they did very well there. First they defeated HellRaisers 2:0, which, it's worth mentioning, eliminated StylDuns in the deciding match of the closed qualification. Another rival was Evil Geniuses and in this case BIG also did well and won 2:1, thus guaranteeing themselves a place in the semifinals, where today at 15:00 they will face Spirit.
FunPlus Phoenix
Another team from Group A. FPX has made their return to the CS:GO scene by taking over the former GODSENT squad, complete with long-time mousesport captain chrisJ. As for the first tournament with such a lineup, they also did quite well, although they started with a loss. In the first match they were very evenly matched, but they lost to Evil Geniuses by 2:0. However, in the next two clashes they got back on track and first they defeated HellRaisers by 2:0, and then they faced the American team again and this time it was the European squad that proved to be better and won by 2:0. After that they made it to the second semifinal which will be played today around 18:30.
Gambit
In 2020 everyone raved about Gambit, which provided a great environment for young players to develop, and they repaid the organization with constant progress and extremely good results. Now the appetites are probably even bigger and the form remains as solid as it was in the two games in their group. Although not without problems Gambit won against both Sprout and Spirit. With the score of 2:0 against Sprout and 2:1 against Spirit they took the top spot in group B and advanced to the semifinals where they will face already mentioned FunPlus Phoenix.
Spirit
Group B was dominated by teams from the CIS region. After Gambit, the next team to gain the coveted promotion was Spirit. They were defeated first by ForZe with 2:1 score before losing to Gambit in the winner-take-all match. However, in the decider they had to face German Sprout and this time they again won 2:1 to advance to the semifinals against BIG.
Who will ultimately win the tournament? The answer to this question remains unknown for now. Nevertheless, all eyes will be on BIG and Gambit. The semifinals will take place today!