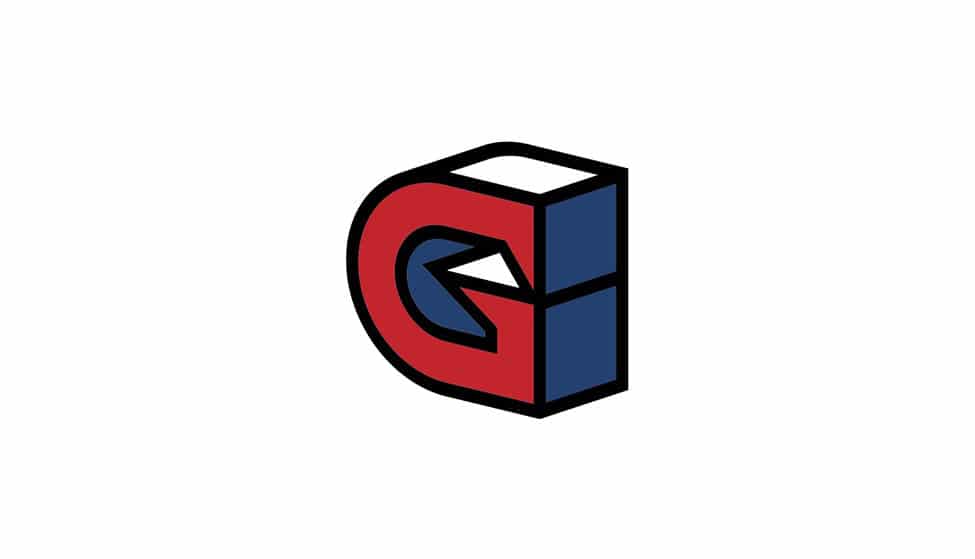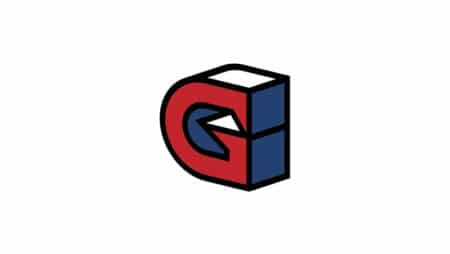 David Beckham to List Guild Esports on London Stock Exchange in the Fall!
World-renowned soccer player, David Beckham, has announced that he intends to list Guild Esports on the London Stock Exchange in the fall of 2020. This is a surprising move to many in the esports industry who feel like Guild Esports might be trying to run before they can walk. But does this move make sense? Can David Beckham bring the budding esports company into the major leagues?
Who is Guild Esports?
Guild Esports is a talent development and esports company launched only a few months ago in June 2020. The soccer star is a co-founder of the company, which is headquartered in London, UK.
When Guild Esports launched, they said the company will scout for "the most able players", and those lucky players will be coached and nurtured by industry leaders. They said that to begin with, they will focus on Rocket League, CSGO, FIFA, and Fortnite, but may expand to other games.
David Beckham is no stranger to exploring new ventures, so this move into esports isn't a total shock. As well as playing for several teams in his professional soccer career, he's also been the manager and president of well-known soccer teams. Off the pitch, he's been known as a fashion icon, even launching his own fragrance line. His endorsement deals off the pitch, like the ones with Coca Cola, Adidas, and IBM, have kept him in the limelight far longer than his peers. Now it seems he's ready to venture into Esports, a growing industry predicted to reach 646 million viewers by 2023.
Guild Esports has said they want to build up their team's skills using "Premier League's talent academics". It's not clear exactly what that will mean, but it looks like Beckham wants to bring some of his sports knowledge to the table.
Why Is It Surprising That Guild Esports Is Set to List Shares on the London Stock Exchange?
Remember that scene in the movie The Social Network when Facebook's co-founders are discussing how to monetize the site and Sean Parker's character says "You don't even know what the thing is yet". Well, that's the issue here. Companies that list on the stock exchange are usually somewhat established, they already know what the thing is. But do Guild Esports know? We're not so sure.
Guild Esports is a relatively new esports organization, and therefore, it isn't very well established. It makes sense why they want to list on the London Stock Exchange – they want to raise some capital. But the move seems risky for a company that has a very modest reputation so far. They have a very limited number of players, a limited line-up, and their only full line-up is for their Rocket League team. It seems like a bold move.
Speaking of bold, Guild Esports is aiming for a $65M valuation and wants to be in the top ten of esports companies within the next three years. It's fair to say that Guild Esports isn't lacking in ambition, but will ambition and promises of a bright future be enough to get the funding they need? We'll have to wait and see.