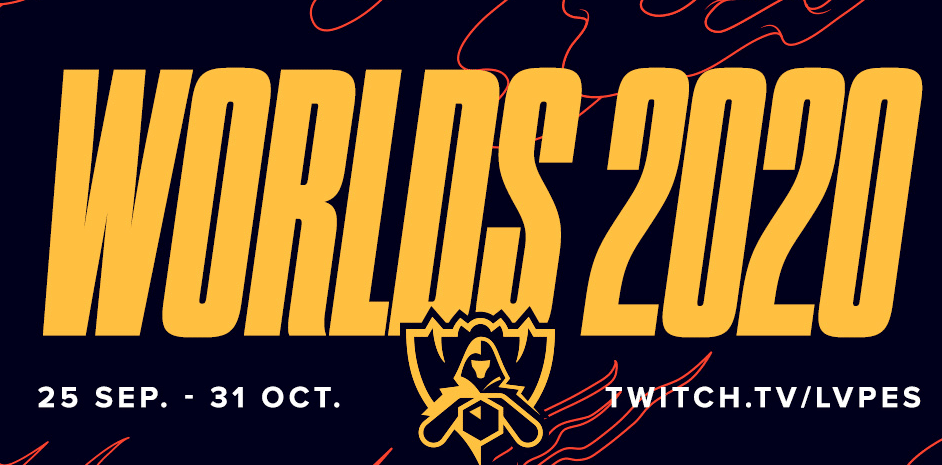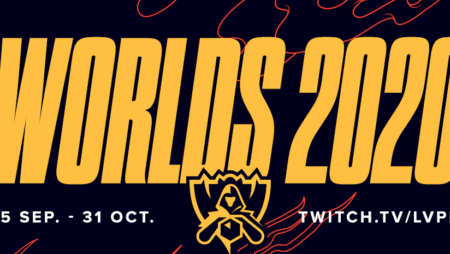 DAMWON and Top Esports scare at their first contact in the Worlds
Two of the favorites to take the title in China impress in their debut with two stomps, while the European teams opened with victories.
A day of stomps, so we could start the group phase of the World League of Legends in which, with the exception of the teams in Group C, the rest of the games were resolved by the fast track.
Top Esports and DAMWON certified their status as favourites to win the title by showing their overwhelming superiority within the Summoner's Rift. Especially from the LCK champion, who has swept away JD Gaming, another of the candidates to take the cup, with complete authority.
La primera sangre de #Worlds2020 es para TES 369 en un 1v1 en top.

📺 https://t.co/NxonB2jHCW #WorldsGrupos1 #LIVEconOrange pic.twitter.com/WjBu8FzKoE

— Superliga Orange – League of Legends (@LVPesLoL) October 3, 2020
It should be noted that DAMWON is practically not scrambling, as most of the teams in these World Cups do not want to play against them, given the superiority with which they are playing in these training sessions away from the media spotlight.
LCK 2-0 LPL
For its part, Top Esports abused FlyQuest, which was unable to put up a fight, despite fighting and proposing action at all times. Special mention to Solo, who received, worth the redundancy a 'solo kill' and who suffered the wrath of 369 who played as he wanted with Camille.
In the rest of the day, DragonX destroyed Unicorns of Love, while in the Fnatic group, Gen.G beat LGD Gaming in a fairly even game that was decided in 45 minutes. The mountain soul and several good combos in which Life with Sett managed to stun several enemies, allowed this plenary session for the LCK, highlighting their two victories against the LPL teams.
Remember that you can read the whole day of the European teams here and that it will go apart from the rest of the day, during these first four days of the group stage of this League of Legends World Cup that is held in Asian lands.