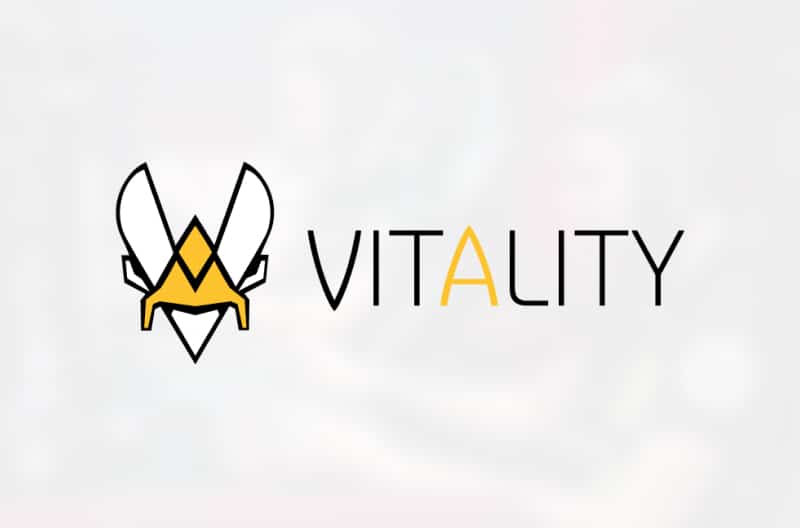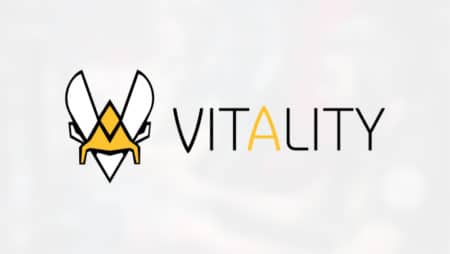 CS:GO: Vitality beats NiP to win IEM Winter 2021
Even surrounded by rumors of a lineup change, Vitality still maintained the high level.
Team Vitality is the grand champion of the Intel Extreme Masters Winter 2021 (IEM Winter 2021) of Counter-Strike: Global Offensive (CS:GO). ZywOo's team won the title after dominating Ninjas a Pyjamas during the final and coming away unscathed with a 3-0 victory.
Vitality
ZywOo
apeX
shox
Misutaa
Kyojin
XTQZZZZ (trainer)
NiP
hampus
Plopski
REZ
es3tag
phzy
THREAT (manager)
Maps
Inferno
The first map started with Vitality opening 6-1 from counter-terrorist and, after the great dominance, suffering a blackout and also the turnaround 8-7 in favor of NiP from terrorist.
In the second half the French team dominated again, this time not allowing the opponents to play, much less emplacate a turnaround and soon finished the game 16-10.
Dust 2
The first half of Dust 2 started in a more even fashion, with the teams exchanging points until 5 to 5. After that Vitality took the lead 6-5, but saw the Ninjas close very well in one-sided defenses and take the lead 9-6.
Similar to Inferno's second half, for Dust 2 Vitality also had an almost perfect half and once again controlled the match very well. This time NiP managed to score only one point before being defeated by the same score, 16 to 10.
Nuke
Nuke was the third and final map of the match and had Vitality opening up a 5-0 gap, while right after that, little by little, Ninjas in Pyjamas recovered even on the theoretically weaker (terrorist) side and diluted the enemy lead to just 8-7.
The same way it was during the whole confrontation, Vitality repeated the shooting in the second half and it was like that until 15 to 10. NiP narrowly missed the third 16-10, but still put up a fight in the end, but to no avail in a 16-13 victory for ZywOo and company.
Championship
The IEM Winter 2021 of CS:GO takes place in person, in Stockholm, Sweden, between December 2 and 12. The championship features 16 teams – including Liquid and GODSENT – and a total prize pool of US$250,000.