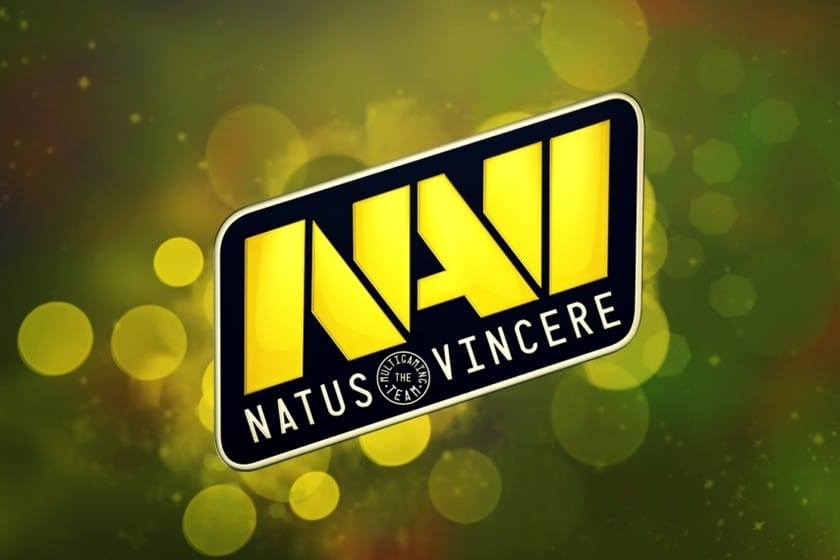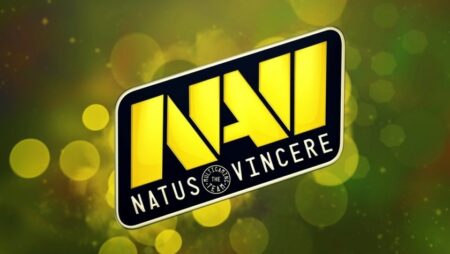 'CS:GO' team Natus Vincere knows what losing is again during BLAST Premier World Final 2021
The first day of the BLAST Premier World Finals 2021 immediately brought a surprising result for the 'Counter-Strike: Global Offensive' teams.
Natus Vincere took on Team Liquid in the first round of the tournament, a match that on paper should have gone smoothly to the Ukrainians. However, that turned out differently, as Team Liquid managed to beat them 2-1. It won Overpass with 16-11 and Natus Vincere Dust II with 16-7, a map where it traditionally performs very well. In the end, Team Liquid proved to be a lot stronger than expected on the final map Inferno, which it won 16-7.
The result is certainly remarkable, as Natus Vincere is currently considered the best team in the world. It recently won the PGL Major in Stockholm and also captured the title in the BLAST Fall Final. Team Liquid, in turn, is currently going through a difficult period, as its last title at a major tournament dates back to 2019.
Natus Vincere has not yet been eliminated in the tournament, which uses the double elimination system. This gives it a chance to still fight its way back into the finals, but it needs to win four in a row. The first opponent will be Heroic, which was easily beaten by Russian Gambit Esports.