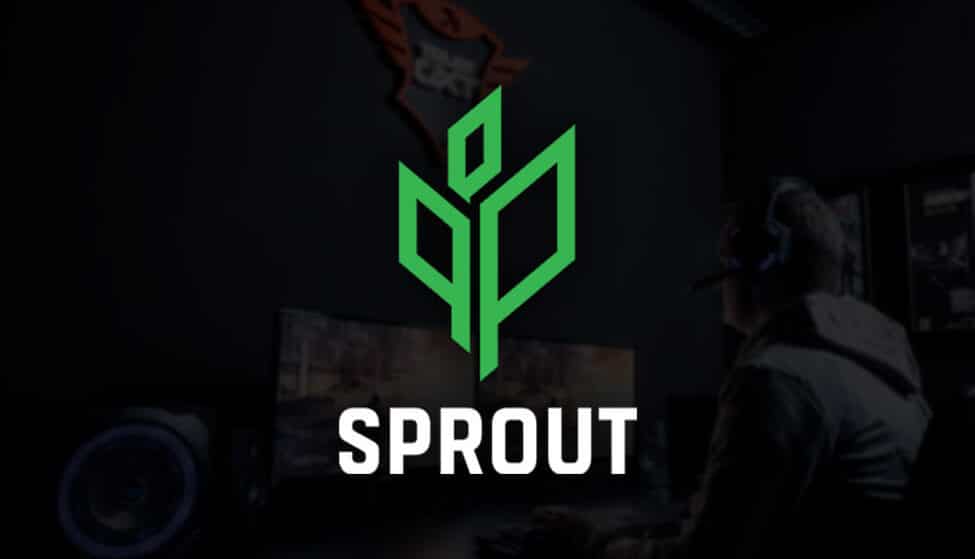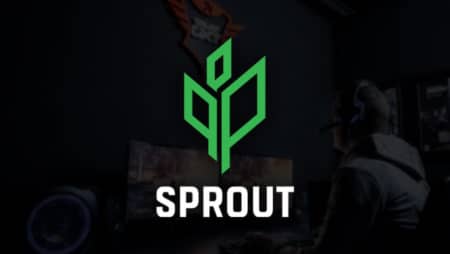 CS:GO – Sprout wins ESL title
BIG was considered the clear favourite by many experts, but in the end Sprout prevailed in the final of the ESL Championship and defended the title in Counter Strike: GO.
It was already clear in the group phase of the ESL Championship that big surprises would have to happen for BIG and Sprout not to face each other in the final. The surprises didn't happen, because in the semi-finals BIG won clearly with 2:0 against eSports Rhein Neckar and Sprout also followed up with a 2:0 against ALTERNATE aTTax. So fans got the dream final.
Although Sprout went into Sunday's match as the reigning title holder, BIG was considered the clear favourite. But already on the first map Vertigo a neck-and-neck race became apparent – it went into overtime. In the overtime, BIG had the better nerves and finally won 19:16.
ESL Championship: Sprout saves itself for the third map
No less spectacular was the action on Map Dust2. Here, too, there was no decision at first. Once again, extra time was needed. BIG was within reach of winning the title, but Sprout just managed to avoid it. As a seemingly endless game began to unfold, Sprout won the third overtime and thus equalised the score.
Nuke had to be the decider and on this map Sprout had the better nerves. Without overtime, the team not only secured the map, but also the game and the resulting title win. Contrary to prevailing expert opinions, Sprout defended the title in Germany's highest CS:GO game class in a surprising but well-deserved manner.