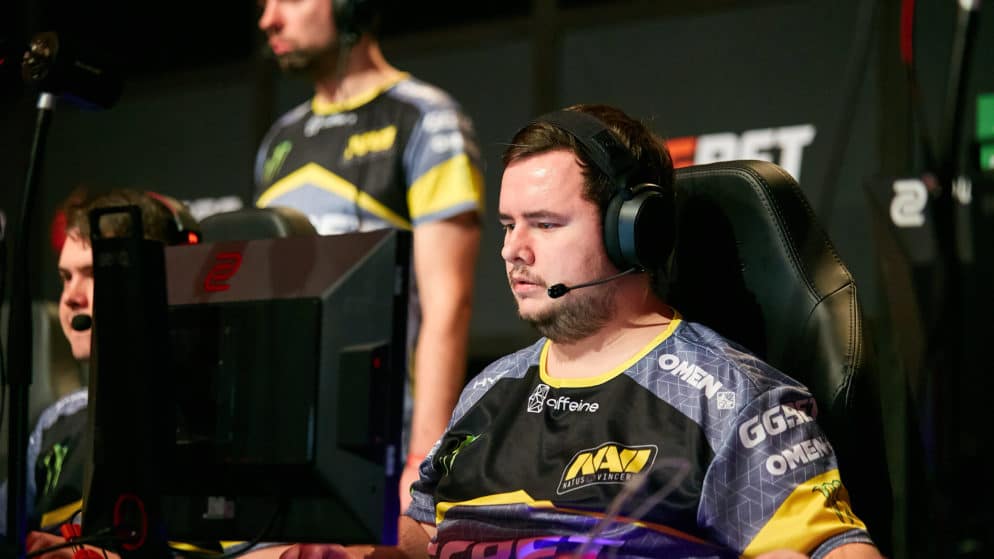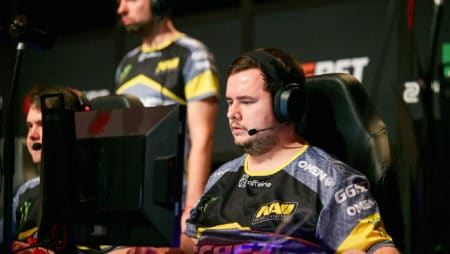 CS:GO: GuardiaN in search of team
He is considered one of the best AWP players of all time: Ladislav "GuardiaN" Kovacs from Slovakia. He is looking for a new team and finally wants to win a major.
The 29-year-old exceptional player had to guard the bench at Natus Vincere since January 2020, after he was replaced in the starting lineup by Ilya "Perfecto" Zalutskiy. Now GuardiaN announced on Twitter that his contract is over and he is looking for a new challenge. He is one of the most successful Counter-Strike players of all time. He can claim no less than eight MVP medals and six Top 20 Player of the Year awards. He returned to Na'Vi from FaZe Clan at the end of 2019, but was relegated to the bench after two months due to a lack of form.
From now on I am a free agent. I am open to consider any offer and grind back my way to the top level events! You can email me on [email protected]! 👊

— Ladislav Kovács (@guardiancsgo) February 12, 2021
In the meantime, however, he was far from idle: He filled in for Hakon "hallzerk" Fjaerli at Dignitas during the Flashpoint 1 tournament, and spent the rest of his time streaming CS:GO (especially FPL matches) on Twitch. If you follow his streams or watch one of his highlight videos on YouTube, you'll quickly realize that this experienced player still has a lot of fire left in him, and he definitely wants to try it again as a pro and show that he can keep up with the best in the world even at almost 30 years old.
The Major Curse
As he himself wrote in a statement in September 2020, he still has an unpaid bill in Counter-Strike. He has achieved almost everything as an individual player, but has never managed to win a major with a team. With Natus Vincere, he finished second to Envy at the DreamHack Open Major Cluj-Napoca 2015, and at the MLG Major Columbus 2016, he only managed a silver medal in the final against LG.
Even the switch to FaZe Clan could not break the curse: they lost in the final of the ELEAGUE Major Boston 2018 against Cloud9. Let's hope that GuardiaN finds a new home quickly and can start the fourth attempt.