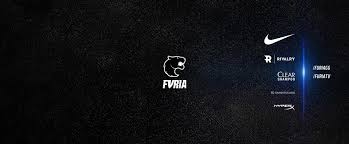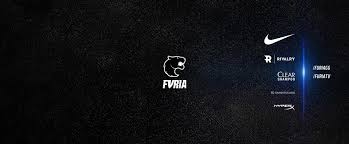 CSGO: FURIA opens cs summit 7 with victory against Cloud9
Despite the suffocation, Brazilians were superior and took the best for two maps to zero.
FURIA started off on cs_summit 7. Returning to the stages after being eliminated early in the global finals of BLAST Premier 2020, the honor team, which is still acting due to junior visa problems, beat Cloud9 by 2-0.
The choice of Hell was well taken by FURIA in the first half. Starting from the TR side, the Brazilian team took good advantage of the Cloud9 breaches and got good executions, especially on bombsite B. The stumbles happened mostly on the forced side, where even in the armament advantage, the Panthers ended up delivering one point or another to the Europeans, who in the end got a total of five points on the CT side.
In the change of sides, the C9 brought the pistol and two more in the sequence. The FURIA recovered in the armed, but the match continued until the 12-12, with es3tag pulling important rounds to Cloud9. Honda reversed the tie with a good defense in B and FURIA returned to the front in the match, reaching 15-12. The Europeans ran behind and the extra time almost became a reality, but the Panthers redeemed themselves from the faltering in the previous half and brought victory in the last forced that confirmed the 16-14.
Nuke was well controlled by Cloud9, who tied the series with mastery. On the CT side, the FURIA took a long time to appear and the only good opportunities they managed came out of individual plays of arT and KSCERATO, who managed to reduce the European advantage at the end of the first half, finished in 10-5 for Xeppaa's team. Reversing the roles, Cloud9 had no difficulties in closing the match. Art and honda even made the sixth point of the FURIA in the 20th round, but the game ended in 16-6.