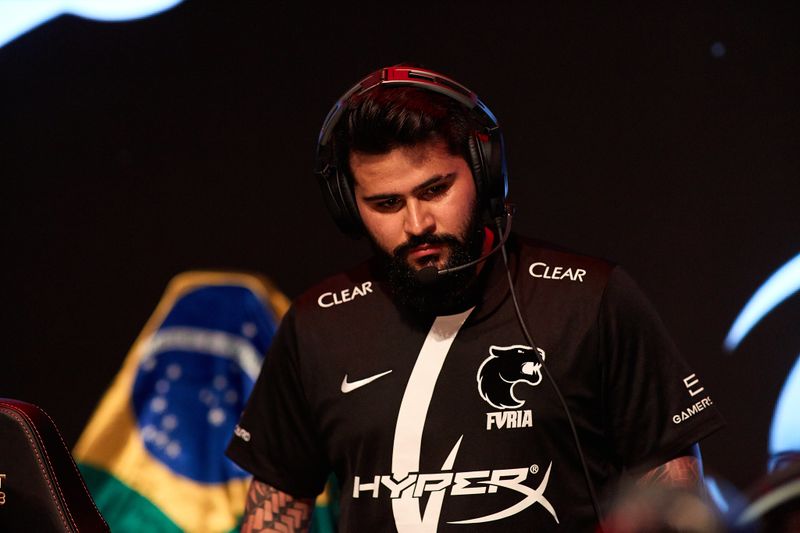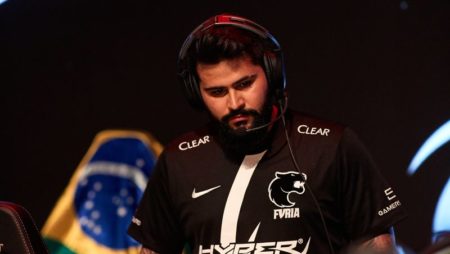 CS:GO: After defeat, warrior admits Na`Vi was better at the confrontation
Superior throughout the series, Natus Vincere won the FURIA on Friday afternoon (11) and eliminated Brazilians from the competition. After the game, the guerri admitted that the opponent was better during the confrontation between the teams.
In a publication made on his Twitter, guerri made some comments about the recently lost match of his team. The Brazilian coach stated that the game was not easy, but that the team "searched until the end" for victory, "but they [Na`Vi] were better".
Não é facil, buscamos ate o fim mas eles foram melhores.
Terça-feira temos a chance de nos vingar pela estreia da IEM GC.
Vlw a torcida❤️ até terça!

— guerri (@guerri) December 11, 2020
Even with the defeat, the season is not over yet for FURIA. The team will still play the IEM Global Challenge, which starts next Tuesday (15), at 3 pm, for the Brazilian team. The debut will be against Na`Vi and the guerrilla said that the FURIA will have the chance to take revenge for the defeat just suffered.