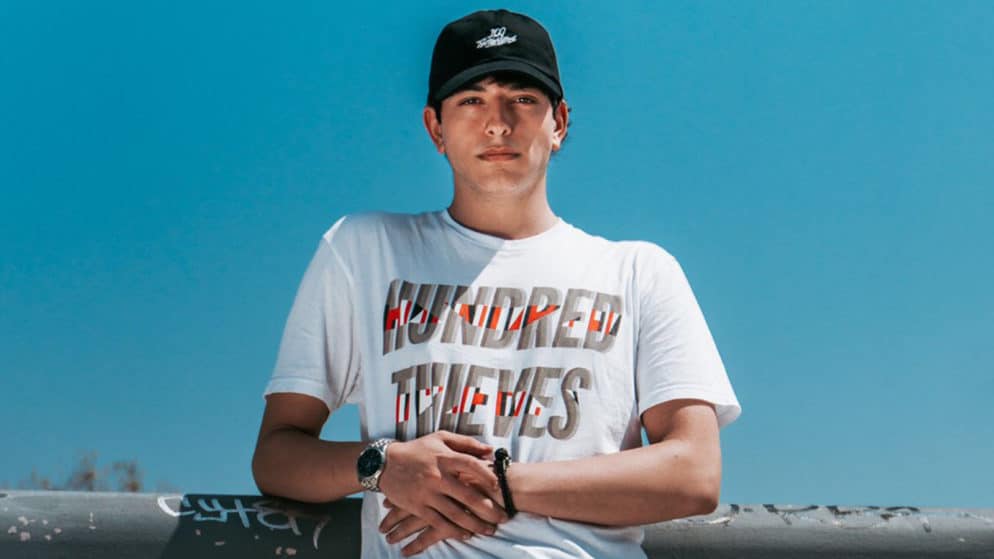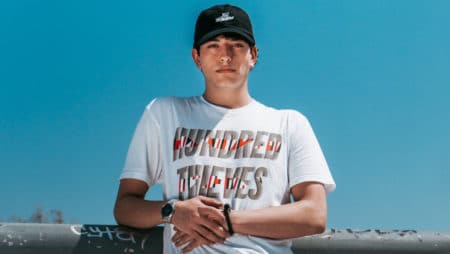 Content Creator Group "The Mob" is No More
The Mob, a leading Esports content creator group, has announced that it will disband. The group had been operating under the banner of 100Thieves, with the foursome were known for dominating social media platform, Twitter. The announcement came after "Mako" made it known that he would be leaving.
The Mob had been part of 100Thieves since June 2019, becoming the organization's first content creators in the process. 100Thieves owner Matthew "Nadeshot" Haag moved quickly in order to acquire the group, with Mako, Froste, Classify and Avalance having all moved to Los Angeles in order to form a content house.
Why The Mob Decided to Go Their Separate Ways
The content house also lead to the development of a podcast, with the latest news surrounding the group having come as a major surprise to Esports fans. Speaking on its official Twitter page, The Mob stated that: "Hey guys, we've talked for the last couple of weeks and we think it's best for The Mob to go our separate ways and continue to make content individually. It doesnt feel the same without Mako, and we just want to thank every single one of you for riding with us all these years."
"We just want to say thank you to everyone who supported us throughout all these years & just hope you guys understand this was not an easy decision to come to but it was a necessary one. We are still going to make content individually and hope you treat us all like you have been."
It appeared that Mako no longer had the motivation to operate as a content creator, with the Esports personality having stated that: "I do not want to be a content creator. I want nothing to do with this lifestyle, I don't like being on camera I'm not good at any of it. My head's been very unstable for a long time and I'm done pretending I'm okay when I'm not."
What the Future Holds for The Mob Members
Mako will now return to New York, while Froste has also announced that he will move back to his home town of Chicago. While Classify and Avalanche will not remain at the content house, their immediate future is less clear. While 100Thieves were quick to state that members would remain with the organization, it appears unlikely that they will create content content together. Some in the industry have speculated how the arrival of content group 2Hype has effected The Mob.
The Mob has received huge amounts of support on Twitter, with "RideTheMob" having even been tweeted by Twitter Gaming's official page.