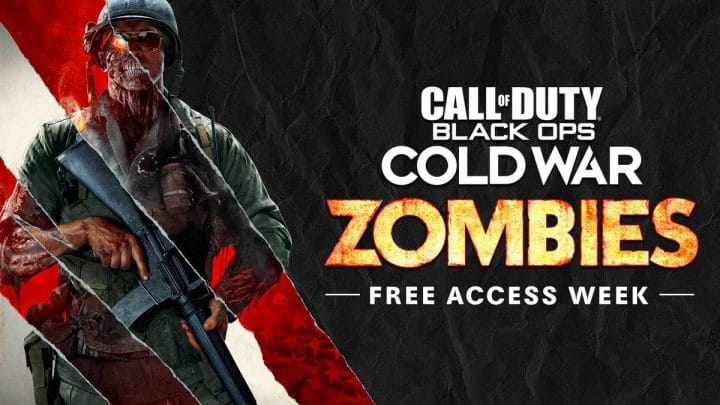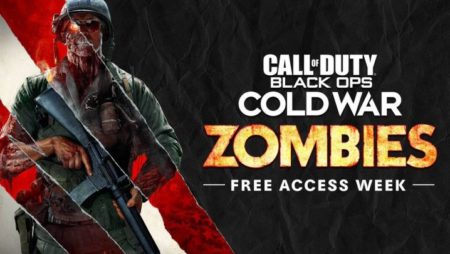 CoD zombie mode Outbreak leaked
Last week's rumors seem to be coming true: A zombie mode called "Outbreak" seems to find its way into Call of Duty: Black Ops Cold War and Warzone.
A week before the second season launches in Black Ops Cold War and Warzone, a leak has confirmed the imminent release of a new zombie mode. Outbreak is said to be the name of the "big, expansive zombie experience" in Call of Duty. On the official website and in the Companion App, the accompanying graphic had been visible for a short time.
Outbreak: zombie mode in Call of Duty leaked
Activision quickly noticed the mistake and took the announcement off the net again. But an old Internet rule says: What once appears on the Internet, can not be taken back. The CoD News and Leaks account ModernWarzone published the leak via Twitter. Other users followed suit, which indicates that the leak actually existed and is not a fake.
The first rumors about the zombie mode Outbreak surfaced a week ago, when players discovered icons in the Warzone files that pointed to some kind of zombie game. Call of Duty developer Treyarch repeatedly made allusions to zombies themselves in recent days.
Accordingly, a simultaneous release with the start of Season Two is becoming more and more likely. At least fans can expect an official trailer by February 25.