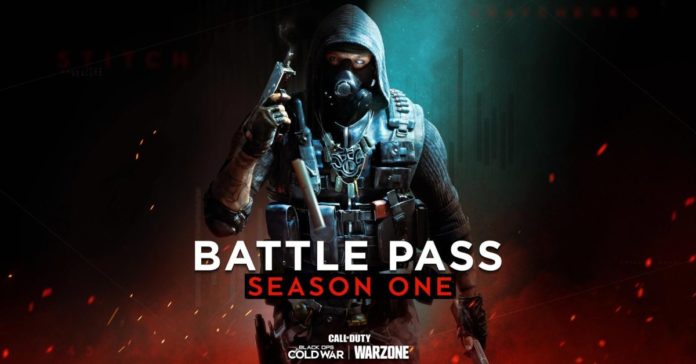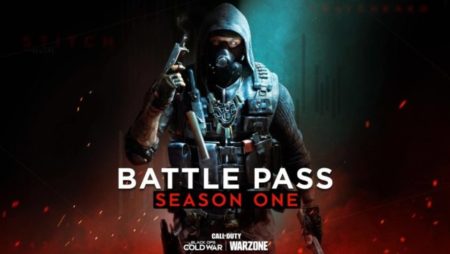 CoD Black Ops Cold War: here's how to finish the battle pass
The first season of Call of Duty: Black Ops Cold War will end on Thursday, February 25, along with its Battle Pass. This season's Pass includes a myriad of fantastic rewards. From MAC-10 and Groza skins to the legendary operator Stitch – there's a lot to unlock. However, completing all 100 levels before the second season arrives is proving to be a difficult task for some. If hardcore fans finished the pass weeks ago, others may be nearing the finish line as the timer for season one continues to count down. If you're among the latter, fear not: there's a quick way to earn more XP so you can quickly complete the Battle Pass.
There are some false rumors in the Cold War community about which mode grants the most experience points. Some fans believe that multiplayer modes, such as Kill Confirmed, are the best way to earn the maximum amount of XP. Others believe that playing Fireteam mode for large teams is the fastest way to earn levels. However, the absolute fastest way to earn XP and level up your Battle Pass is to play Zombies. The amount of XP you can accumulate in a single game of Zombies is staggering, but it all depends on how many Zombies you kill. Also, earning more XP depends on how big your team is. If you decide to do it alone, you'll only earn a small percentage of the XP that players on a team earn. A Redditor recently collected data comparing XP rates in Solo vs Group in Zombies. The results are staggering.
As the chart shows, playing in a team of any type rewards you with nearly four times as much XP in Zombies. However, a group is not defined as a party of friends: you can play in a public lobby and receive the same results. If s you haven't yet reached Battle Pass level 100 in the first season of Black Ops Cold War, playing Zombies with a team offers by far the best chance of finishing in time for the new season. The second season of Cold War and Warzone will begin on February 25. Slaughter as many zombies as you can and take home all 100 Battle Pass levels!